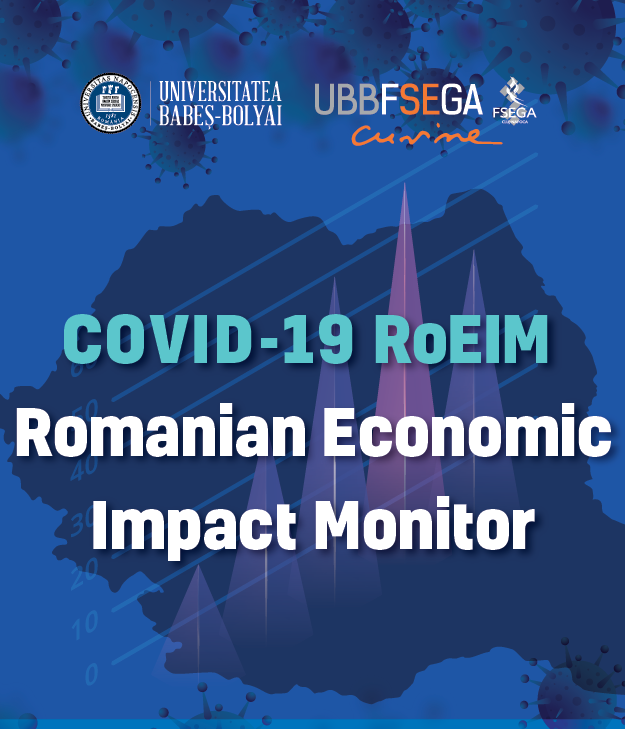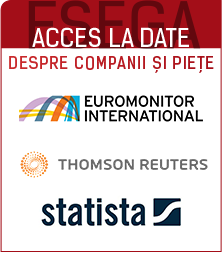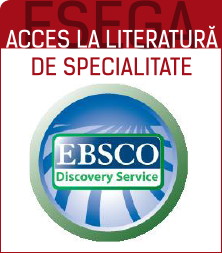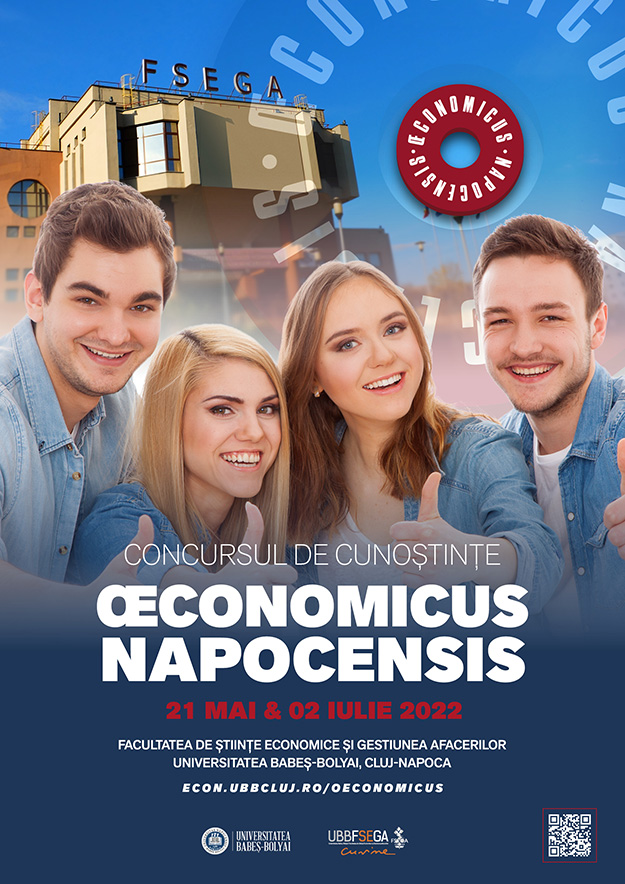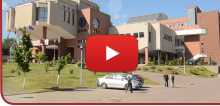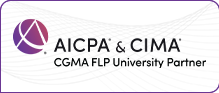 ---
Contact
Str. Teodor Mihali, Nr. 58-60 400591,
Cluj Napoca, Romania
Tel: +40 264-41.86.55
Fax: +40 264-41.25.70
Mureșan, G.M., Văidean, V. L., Mare, C. & Achim, M.V. (In press) European Journal of Health Economics [Core Economics, Q2]
Autor: Ovidiu Ioan Moisescu
Publicat: 31 August 2022
Mureșan, G.M., Văidean, V. L., Mare, C. & Achim, M.V. (In press) Were we happy and we didn't know it? A subjective dynamic and financial assessment pre-, during and post-COVID-19. European Journal of Health Economics.

DOI: https://doi.org/10.1007/s10198-022-01506-1

✓ Publisher: Springer
✓ Categories: Economics; Health Policy & Services
✓ Article Influence Score (AIS): 1.114 (2021) / Q2 in all categories

Abstract: The COVID-19 pandemic has brought many changes into people's lives. Fear, job insecurity, changes in their financial stability, concerns about their future lives have changed the entire lives of people and have affected the cognitive well-being of individuals. The purpose of the present analysis is to measure how the COVID-19 pandemic, along with financial factors, has affected the perceived level of well-being of individuals. We are also interested whether there are differences between life before COVID-19, life now with COVID-19, and life after the COVID-19 pandemic, in terms of future expectations. To address this objective, we performed an ANOVA approach and a GLM estimate on repeated measures for a large sample (1572 respondents) from 43 worldwide countries, during the period May 2020 and July 2021. Our results show that financial factors reflected by both the size of income and changes in personal or family income affect the levels of happiness. Robustness checks using stress as an alternative estimator for happiness have consolidated our results. Additionally, we find that well-being during COVID-19 compared to the previous period decreased, while in future, people expect to be happier, but not more than in the past when they did not know about the existence of this virus. This is one of the first studies to investigate the relationship between happiness and income before, during, and after COVID-19. These findings are important for policymakers to improve the conditions of living in the areas of health and financial stability.