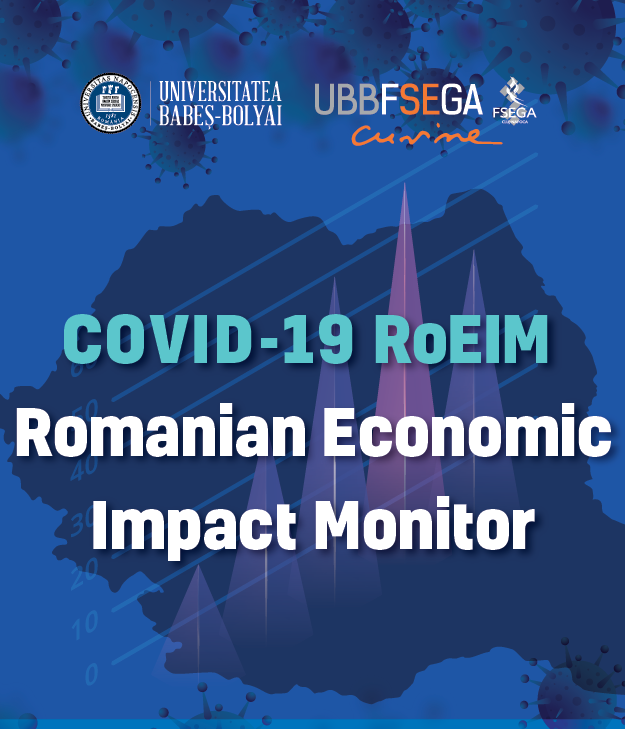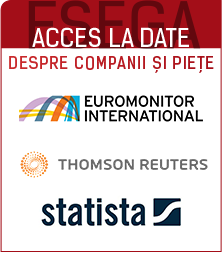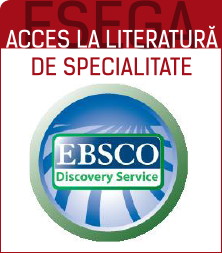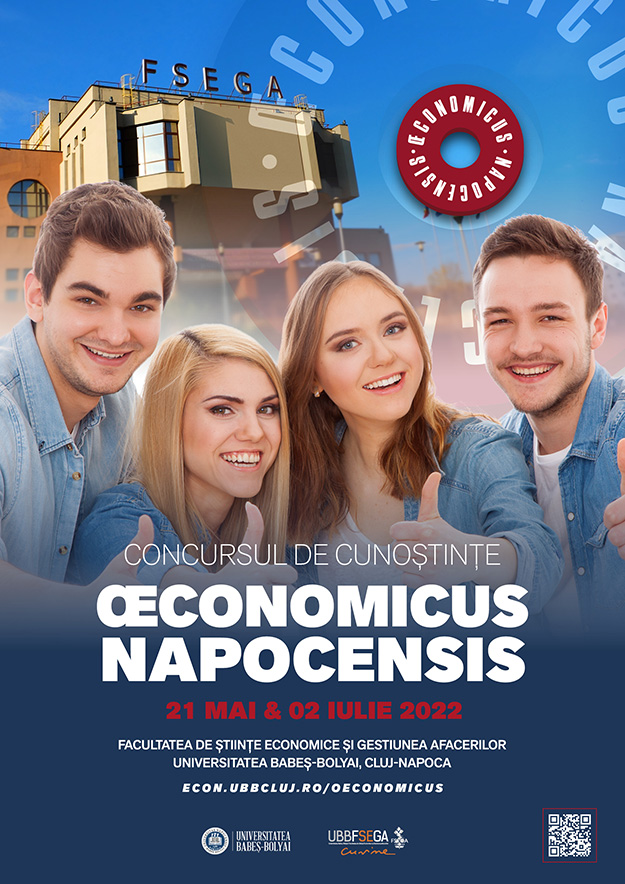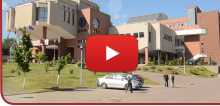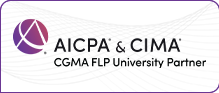 ---
Contact
Str. Teodor Mihali, Nr. 58-60 400591,
Cluj Napoca, Romania
Tel: +40 264-41.86.55
Fax: +40 264-41.25.70
Fülöp, M.T., Breaz, T.O., He, X., Ionescu, C.A., Cordoș, G.S. & Stănescu, S.G. (2022) Frontiers in Public Health [Q1]
Autor: Ovidiu Ioan Moisescu
Publicat: 31 August 2022
Fülöp, M.T., Breaz, T.O., He, X., Ionescu, C.A., Cordoș, G.S. & Stănescu, S.G. (2022) The role of universities' sustainability, teachers' wellbeing, and attitudes toward e-learning during COVID-19. Frontiers in Public Health, 10, 981593.

DOI: https://doi.org/10.3389/fpubh.2022.981593

✓ Publisher: Frontiers
✓ Categories: Public, Environmental & Occupational Health
✓ Article Influence Score (AIS): 1.371 (2021) / Q1

Abstract: In recent years, universities worldwide have experienced rapid changes with an immense impact, which have been influenced by technological progress and the social trends of digitalization. Like all other revolutionary changes, digital transformation involves intense adjustment/readjustment. University sustainability must be the active concern of all higher education institutions. Thus, the present research aims to analyse teachers' acceptance of new technologies and the impact on their wellbeing and university sustainability. The main objective was to analyse the acceptance of technology in special the e-learning opportunities and the wellbeing of teacher in an emergent country like Romania. To achieve our goal, we created a questionnaire based on the literature, and with the help of the technology acceptance model, we tested our hypotheses. The results indicate several discontents on the part of teachers concerning adapting to new technologies and even a personal discomfort in adapting to these new technologies. Thus, we can note that wellbeing significantly influences job satisfaction and teachers' involvement in sustainable development.