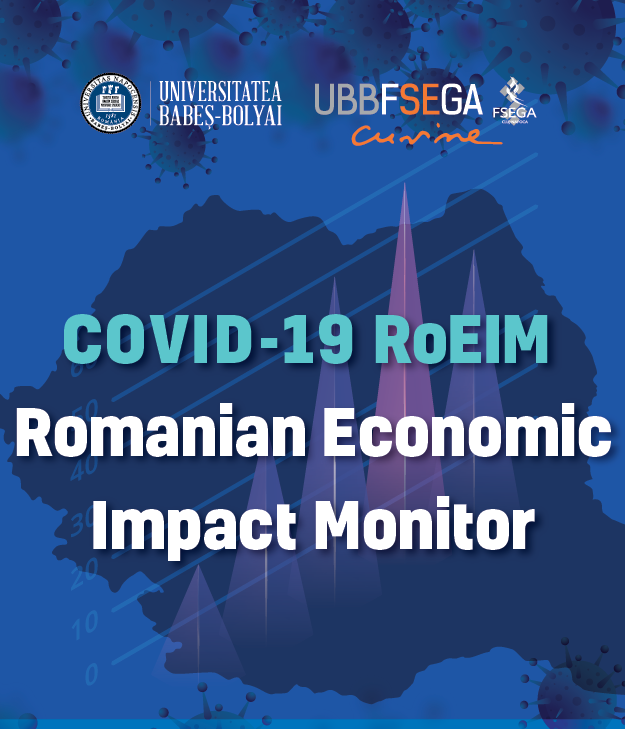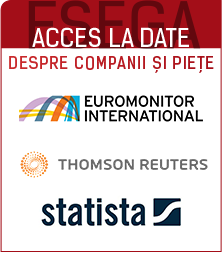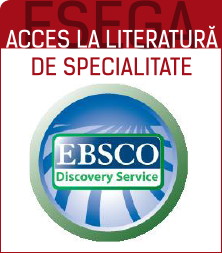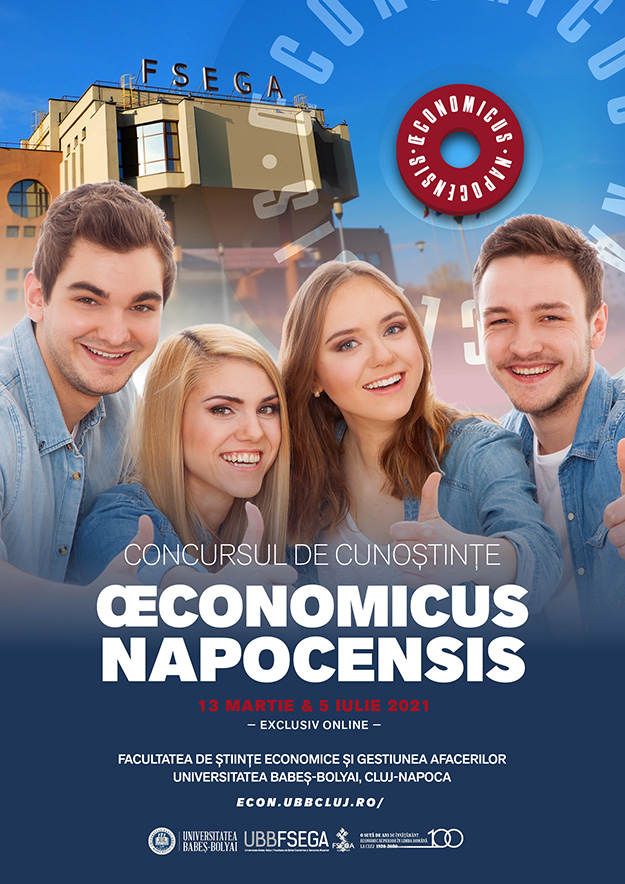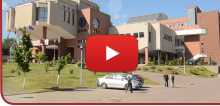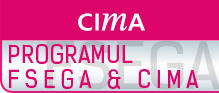 ---
Contact
Str. Teodor Mihali, Nr. 58-60 400591,
Cluj Napoca, Romania
Tel: +40 264-41.86.55
Fax: +40 264-41.25.70
Crișan, E.L., Covaliu, B.F. & Chiș, D.M. (2021) International Journal of Environmental Research and Public Health [Q2]
Autor: Ovidiu Ioan Moisescu
Publicat: 22 Octombrie 2021
Crișan, E.L., Covaliu, B.F. & Chiș, D.M. (2021) A Systematic Literature Review of Quality Management Initiatives in Dental Clinics. International Journal of Environmental Research and Public Health, 18(21), 11084.

DOI: https://doi.org/10.3390/ijerph182111084

✓ Publisher: MDPI
✓ Categories: Environmental Sciences; Public, Environmental & Occupational Health
✓ Article Influence Score (AIS): 0.771 (2020) / Q2 in Environmental Sciences, Q3 in Public, Environmental & Occupational Health

Abstract: By considering the recently proposed definitions and metrics, oral healthcare quality management (OHQM) emerges as a distinct field in the wider healthcare area. The goal of this paper is to systematically review quality management initiatives (QMIs) implementation by dental clinics. The research methodology approach is a review of 72 sources that have been analyzed using the Context–Intervention–Mechanism–Outcome framework (CIMO). The analysis identifies five mechanisms that explain how quality management initiatives are implemented by dental clinics. The simplest QMIs implementations are related to (1) overall quality. The next ones, in terms of complexity, are related to (2) patient satisfaction, (3) service quality, (4) internal processes improvement, and (5) business outcomes. This paper is the first attempt to provide a critical review of this topic and represents an important advancement by providing a theoretical framework that explains how quality management is implemented by practitioners in this field. The results can be used by scholars for advancing their studies related to this emerging research area and by healthcare managers in order to better implement their quality management initiatives.