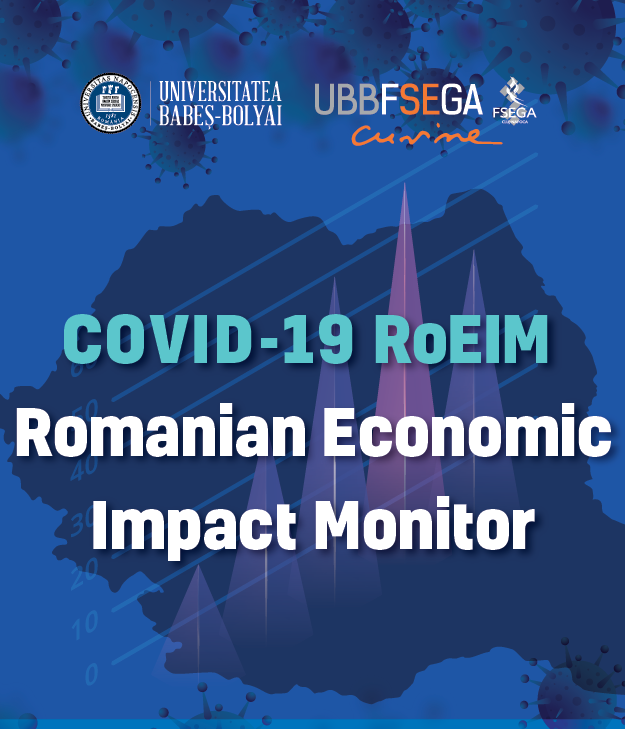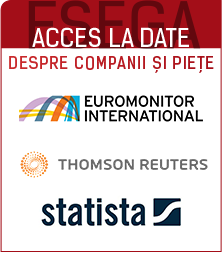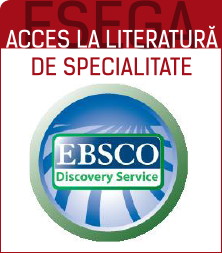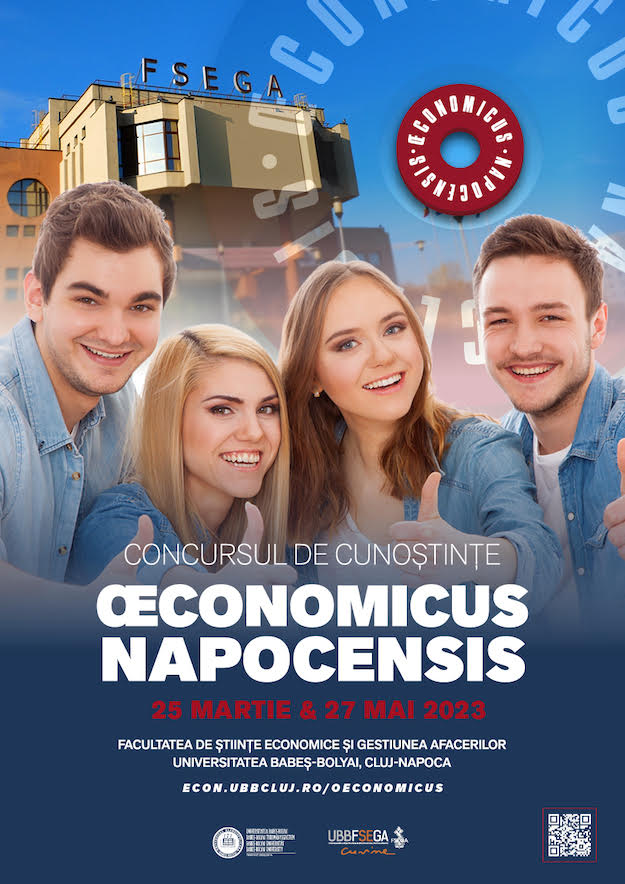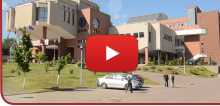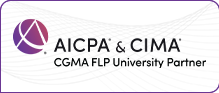 ---
Contact
Str. Teodor Mihali, Nr. 58-60 400591,
Cluj Napoca, Romania
Tel: +40 264-41.86.55
Fax: +40 264-41.25.70
Nițoi, M. & Pochea, M. (2022) Finance Research Letters [Core Economics, Q2]
Autor: Ovidiu Ioan Moisescu
Publicat: 17 Ianuarie 2022
Nițoi, M. & Pochea, M. (2022) The nexus between bank connectedness and investors' sentiment. Finance Research Letters, 44, 102432.

DOI: https://doi.org/10.1016/j.frl.2021.102432

✓ Publisher: Elsevier
✓ Categories: Business, Finance
✓ Article Influence Score (AIS): 1.245 (2021) / Q2

Abstract: This paper explores European bank connectedness built on the idiosyncratic returns and proposes an alternative systemic risk measure based on sentiments. The results show that banks in developed European countries form a large network, alongside the U.S. banks, while banks in European catch-up countries are gathered in their own clusters. The spillovers received by the European banks from the U.S. are higher compared to those received by the U.S. banks from the European banks. The network connectedness is sensitive to the nature of each crisis. The TRMI financial sentiment index proves to be a suitable proxy for the systemic risk.