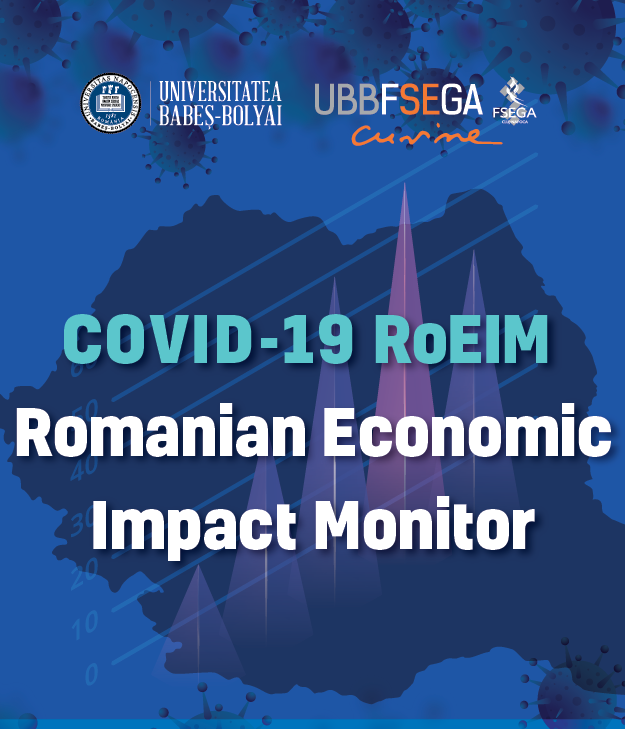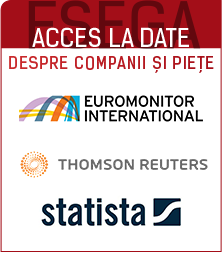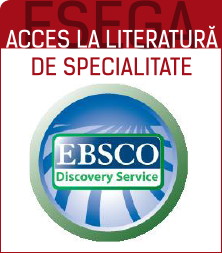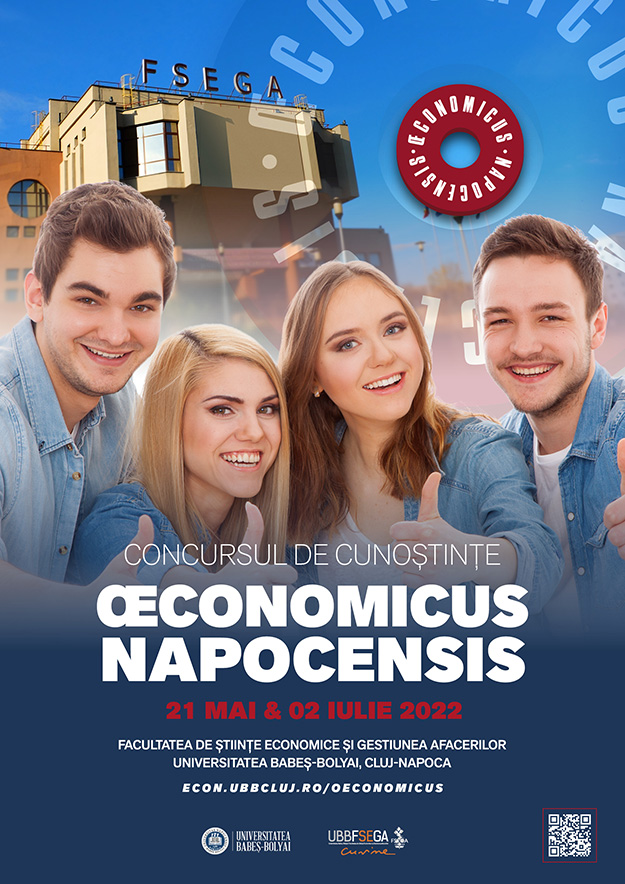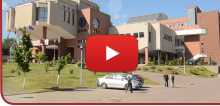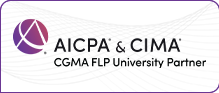 ---
Contact
Str. Teodor Mihali, Nr. 58-60 400591,
Cluj Napoca, Romania
Tel: +40 264-41.86.55
Fax: +40 264-41.25.70
Sitar-Tăut, D.A. & Mican, D. (In press) Online Information Review [Q2]
Autor: Ovidiu Ioan Moisescu
Publicat: 24 Mai 2022
Sitar-Tăut, D.A. & Mican, D. (In press) Social media exposure assessment: influence on attitudes toward generic vaccination during the COVID-19 pandemic. Online Information Review.

DOI: https://doi.org/10.1108/OIR-11-2021-0621

✓ Publisher: Emerald
✓ Web of Science Core Collection: Science Citation Index Expanded & Social Sciences Citation Index
✓ Categories: Computer Science, Information Systems; Information Science & Library Science
✓ Article Influence Score (AIS): 0.577 (2020) / Q2 in Information Science & Library Science; Q3 in Computer Science, Information Systems

Abstract: Even though social media (SM) has been explored in-depth, its role remains unclear regarding short- and long-term preventive attitudes in global health emergencies. To fill this gap, the Stimulus-Organism-Response framework aims to clarify the social media exposure mission in acknowledging risk perception and triggering preventive attitudes and behaviors toward COVID-19 and general vaccination. The authors conducted an explanatory-predictive study on 480 Romanian students, using partial least squares structural equation modeling, and performed model evaluation, multi-group, model selection, and importance-performance map analyses. The study provides insights in understanding significant relationships and drivers explaining and predicting attitudes towards vaccines. The main relationships are between fear and risk perception; risk and preventive attitudes and behaviors; and vaccination degree and attitudes to vaccines. The most important factor is the vaccination degree and media exposure is the most performant. Developing and applying regulations and communication strategies for quality mass information may positively increase attitudes toward vaccines by indirectly enforcing the main drivers. Organizations, authorities, and opinion leaders must have a coherent supportive presence in media. This study filled the literature gap by building a generic theoretical and empirical proven framework that investigates the mediated effect towards vaccines of all media types by COVID-19 experience and vaccination degree.