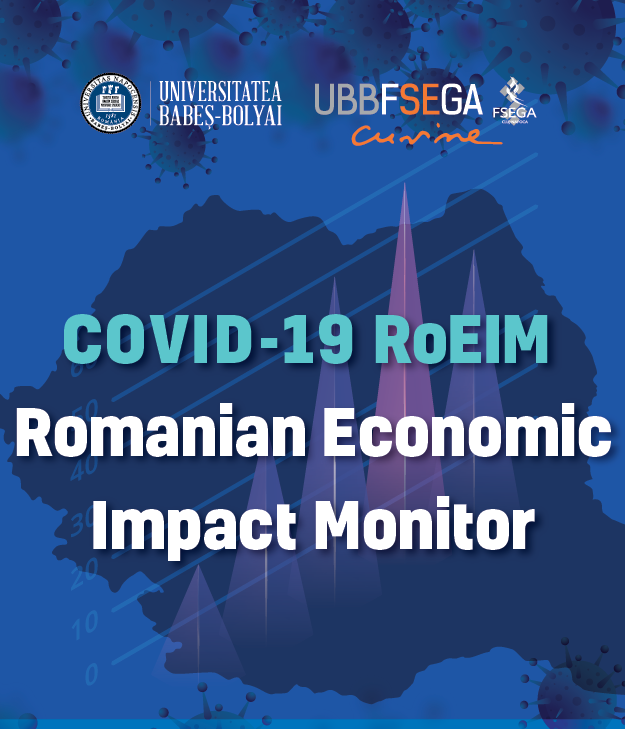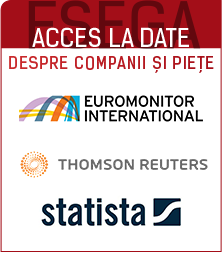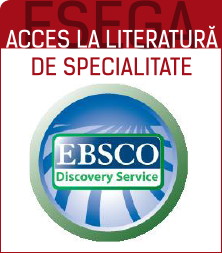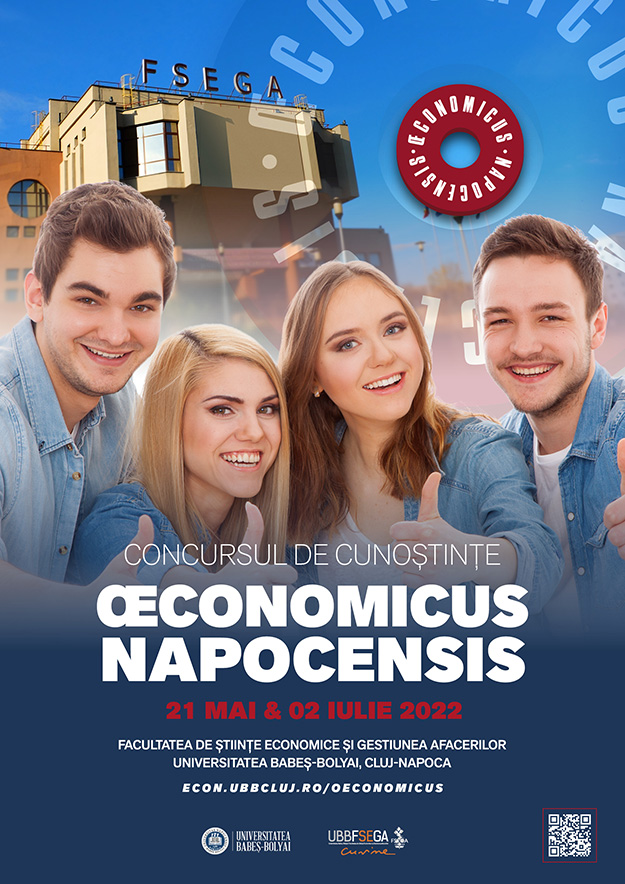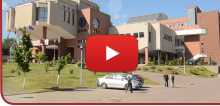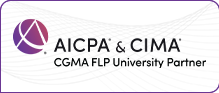 ---
Contact
Str. Teodor Mihali, Nr. 58-60 400591,
Cluj Napoca, Romania
Tel: +40 264-41.86.55
Fax: +40 264-41.25.70
Pocol, C.B., Stanca, L., Dabija, D.C., Pop, I.D. & Mișcoiu, S. (2022) Frontiers in Environmental Science [Q1]
Autor: Ovidiu Ioan Moisescu
Publicat: 28 Mai 2022
Pocol, C.B., Stanca, L., Dabija, D.C., Pop, I.D. & Mișcoiu, S. (2022) Knowledge Co-creation and Sustainable Education in the Labor Market-Driven University–Business Environment. Frontiers in Environmental Science, 10, 781075.

DOI: https://doi.org/10.3389/fenvs.2022.781075

✓ Publisher: Frontiers
✓ Categories: Environmental Sciences
✓ Article Influence Score (AIS): 1.143 (2020) / Q1

Abstract: The university-business partnership plays a particularly important role in society, allowing a symbiosis between socio-economic stakeholders and the university. This symbiosis is based on co-creating and sharing knowledge, creating collaborative projects, valorizing research, implementing SD principles, and on good governance. The aim of this research is to identify groups of francophone socio-economic organizations willing to engage in co-creating knowledge with universities to adapt the academic curriculum to the dynamic requirements of the labor market, supporting entrepreneurship, whilst implementing SDG principles, and ensuring sustainable education. We base our approach on the two-step cluster analysis, data being collected via questionnaires among representatives of francophone organizations in an emerging market. This allows the identification of two clusters of francophone organizations according to the extent to which they contribute to strengthening their relationship with the university by co-creating knowledge, implementing SDG principles, and supporting sustainable education. The first cluster is represented by francophone organizations reluctant to co-create knowledge and innovate with universities. These organizations have a rather unclear long-term vision and are not actively involved in supporting SDG education or understanding the universities' training needs. The second cluster is represented by francophone organizations willing to strengthen the relationship with universities and to co-create value, developing students' entrepreneurial skills and cooperating on the adaptation of the academic curriculum to labor market requirements. The originality of this paper consists in conducting exhaustive research among francophone organizations in Romania, with significant practical and social implications for strengthening the strategic university-business environment partnership and identifying solutions to improve knowledge co-creation and sustainable education within a proper university governance.