Results
Modeling Method for Agile Software Projects and Backlogs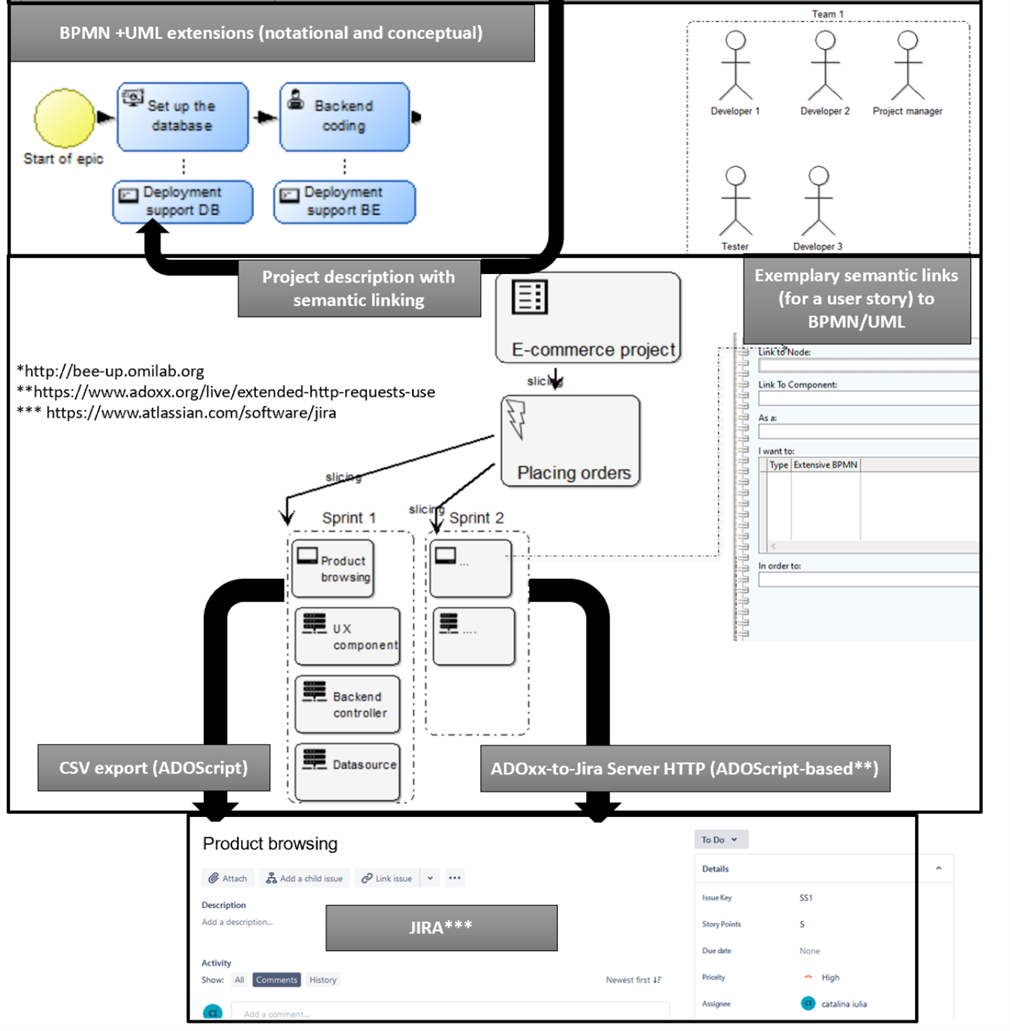 This Modeling Method extends traditional modeling languages (BPMN, UML) as implemented by BEE-UP, proposing a domain specific modeling language to describe agile project backlogs while also offering basic interoperability with Jira.
---
Modeling Method for Managing Dependencies in Node.js Projects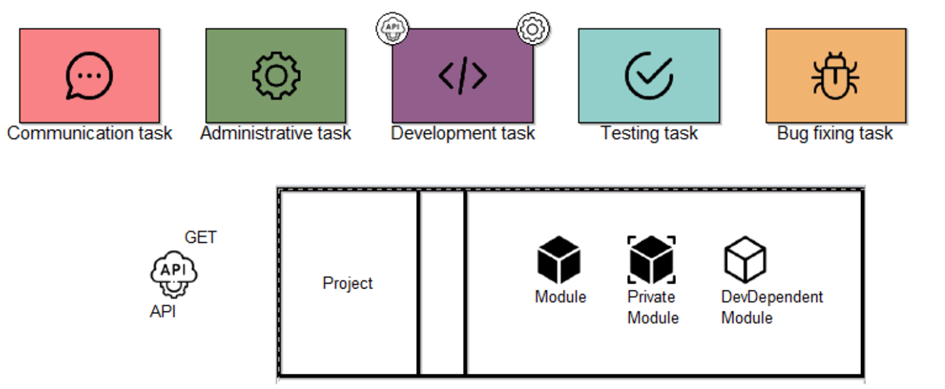 This tool addresses the challenge of managing dependencies in the NPM and REST ecosystems, while also providing a specialized workflow model type as a process-centric view on a software project. The modeling method provides a diagrammatic means to managing module and API dependencies in a Node.js project and also supports generating REST API documentation and Node.js project configuration files that can be executed to install the graphically designed dependencies.
---
User Experience Modeling Method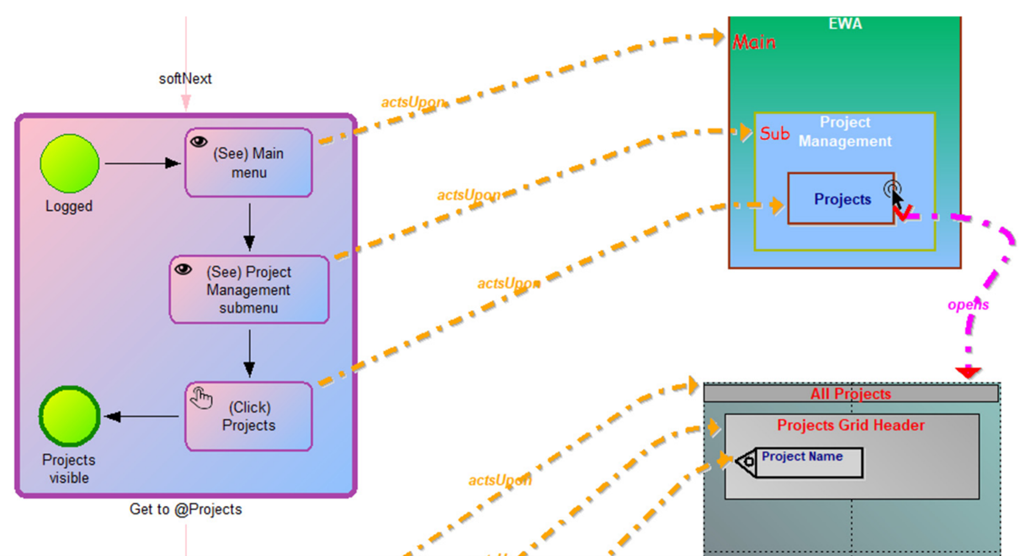 This early-stage project focuses on a conceptualization of front-end user experience, capturing UI mini-flow patterns in the sense employed by RPA tools.
---
Data ETL Process Modeling Method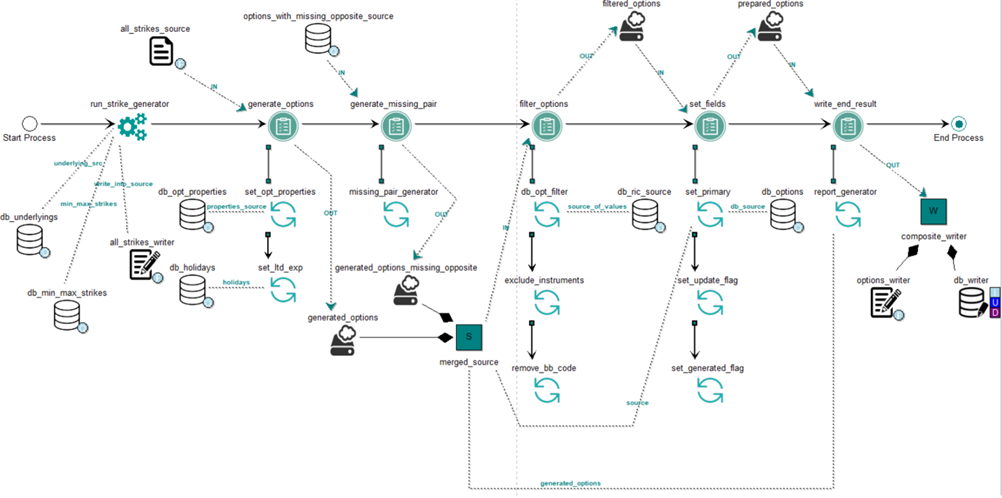 This is an example of a technology-specific modeling method tailored for an in-house technological environment dealing with ETL (extract-transform-load) processes involving heavy data management and orchestration tasks.
---
Modeling Method for Low-code PHP Development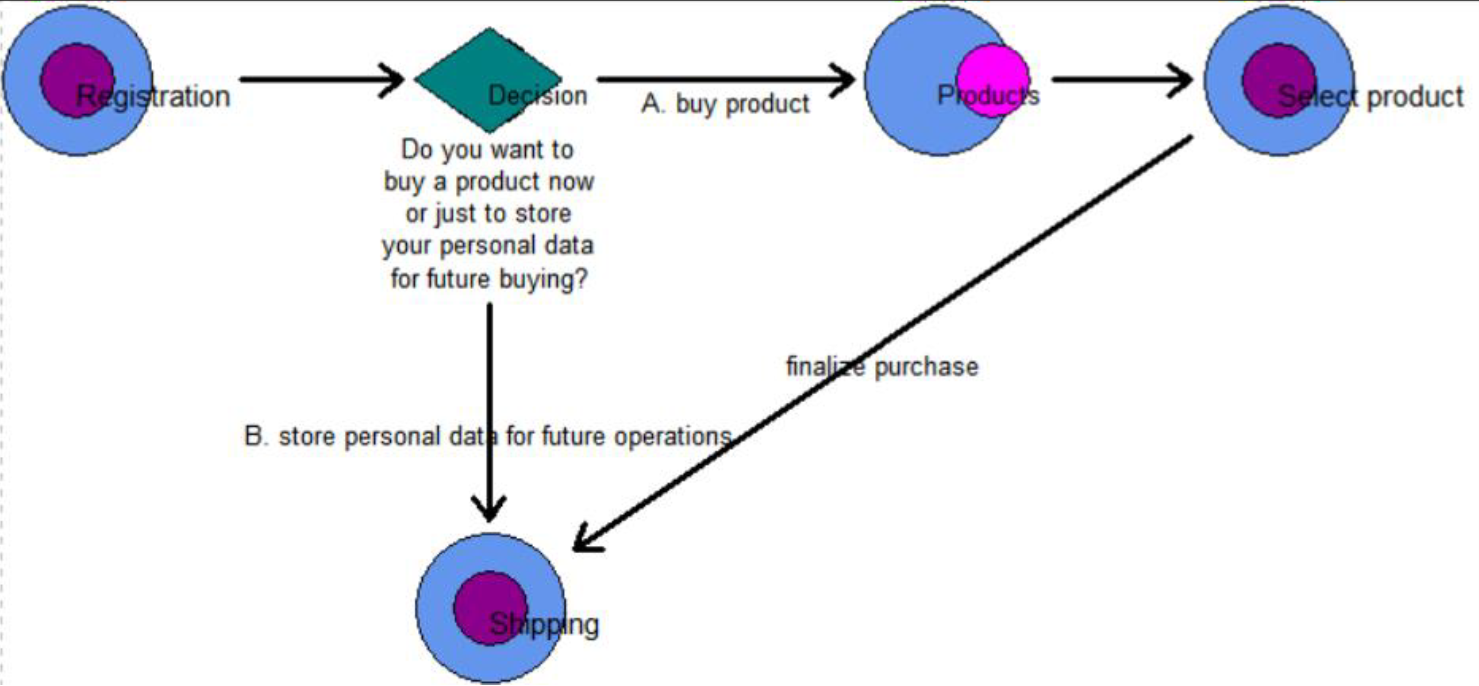 This modeling method can be employed to develop an artifact that demonstrates the experimental "model-aware" software engineering methodology in the context of PHP Web development –a "low code" development approach with code templates generated from technology-specific models.
---
Diagrammatic Tool for Creating RDF Graphs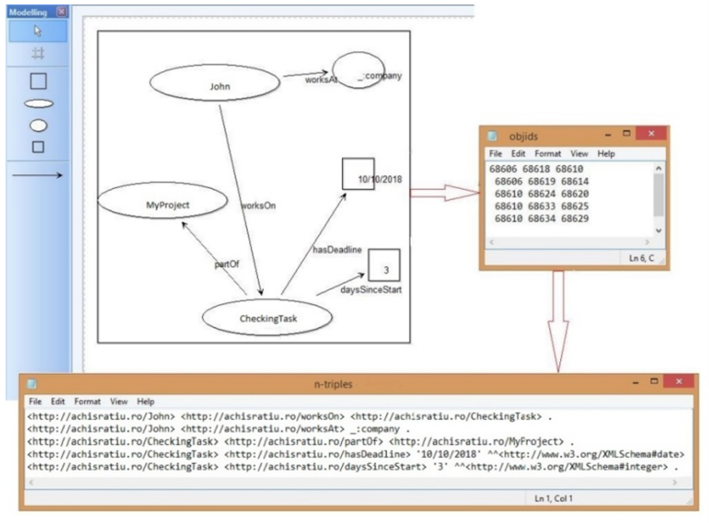 This project aims to build an ADOxx-based visual editor of RDF knowledge graphs, with an early stage draft capable of generating N-triples out of small diagrammatic examples.
---
BPMN Extension for Multi-Protocol Data Orchestration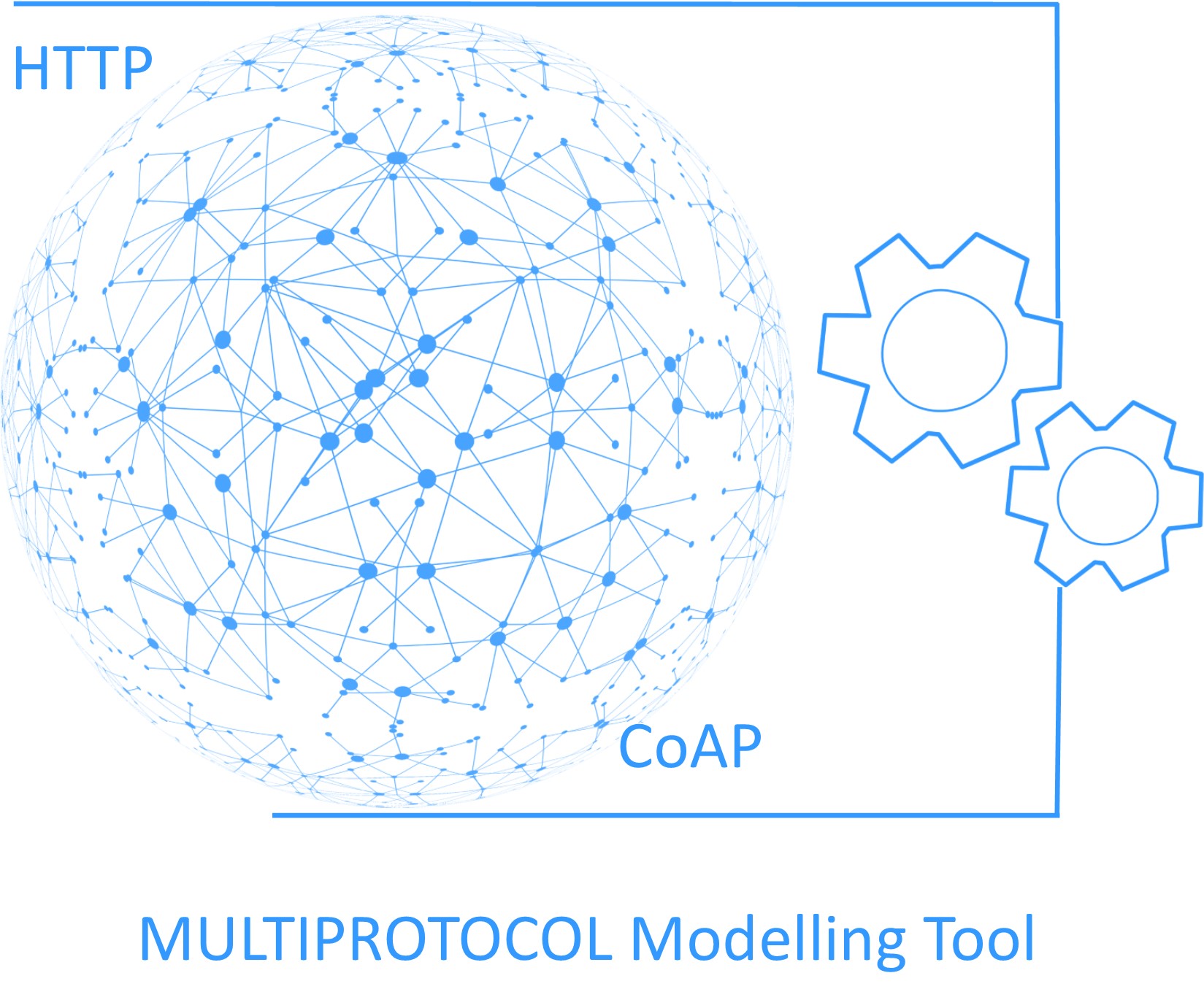 The MULTIPROTOCOL modelling tool extends the BPMN implementation available in BEE-UP with executable REST and CoAP calls that can be run from the modeling tool.
---
Cooking Recipes Modeling Method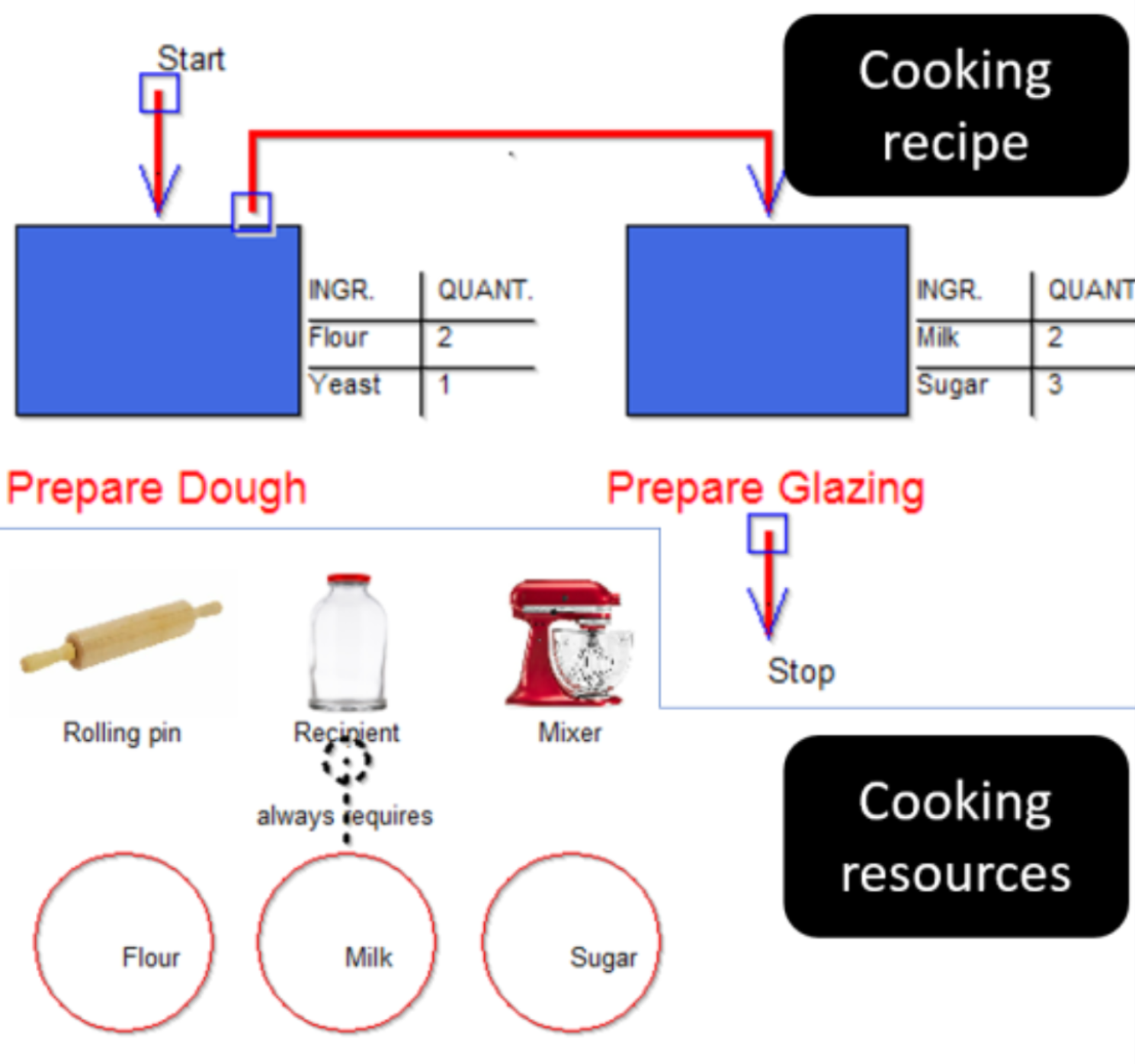 Our primary teaching case introducing to students modeling language design, model-driven engineering and Agile Modeling Method Engineering. The students are presented with a fictive case of a Food Establishment whose manager decides to apply a Knowledge Management strategy of capturing recipes in a diagrammatic form that implies new concepts to be added to a traditional control flow diagram type.
---
Enterknow – Enterprise-Aware Application Based on Hybrid and Formal Representation of Enterprise Knowledge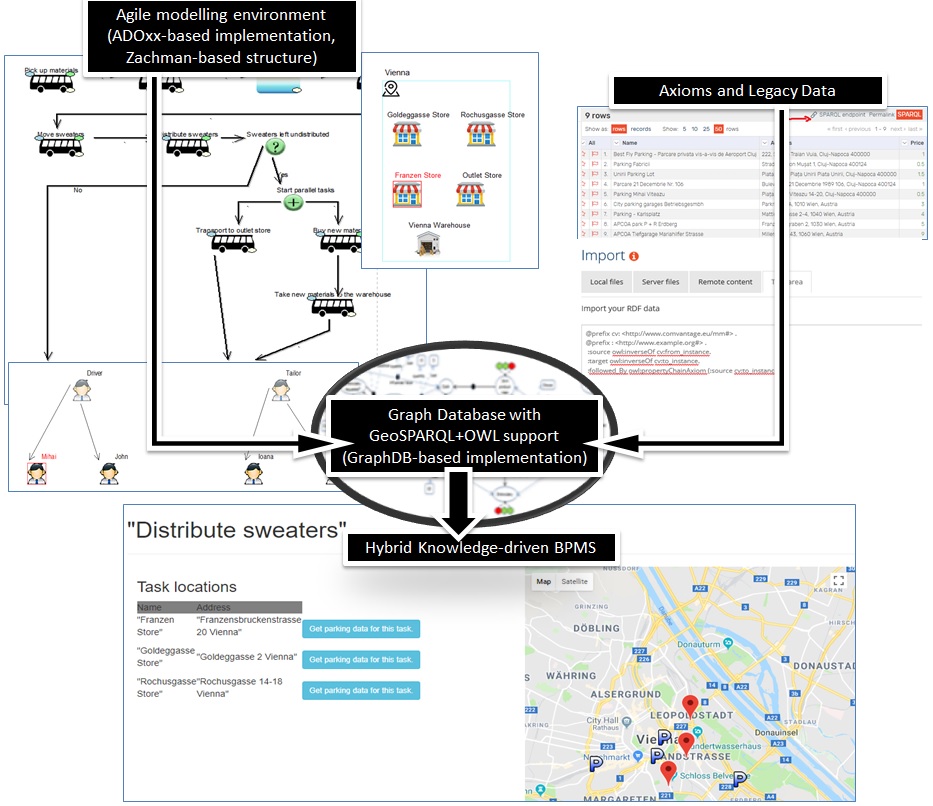 Experiments with a custom business process management approach that maintains the context of the process execution as hybrid knowledge bases made of RDF graphs that combine diagrammatic content from a domain-specific flavour of BPMN with Linked Data and OWL axioms.
---