About the Babeș-Bolyai University (UBB)
Babeş-Bolyai University (UBB) is currently the largest Romanian university, hosting around 48,600 students enrolled in Bachelor, Master, PhD or other academic programs in the 2021-2022 academic year, within its 22 faculties.
Situated at the confluence of the Eastern and Western cultures, UBB is a dynamic higher education institution, with deep roots in Central Europe and strong international academic ties. Its origins date back to 1581, making it the oldest institution of higher education in Romania.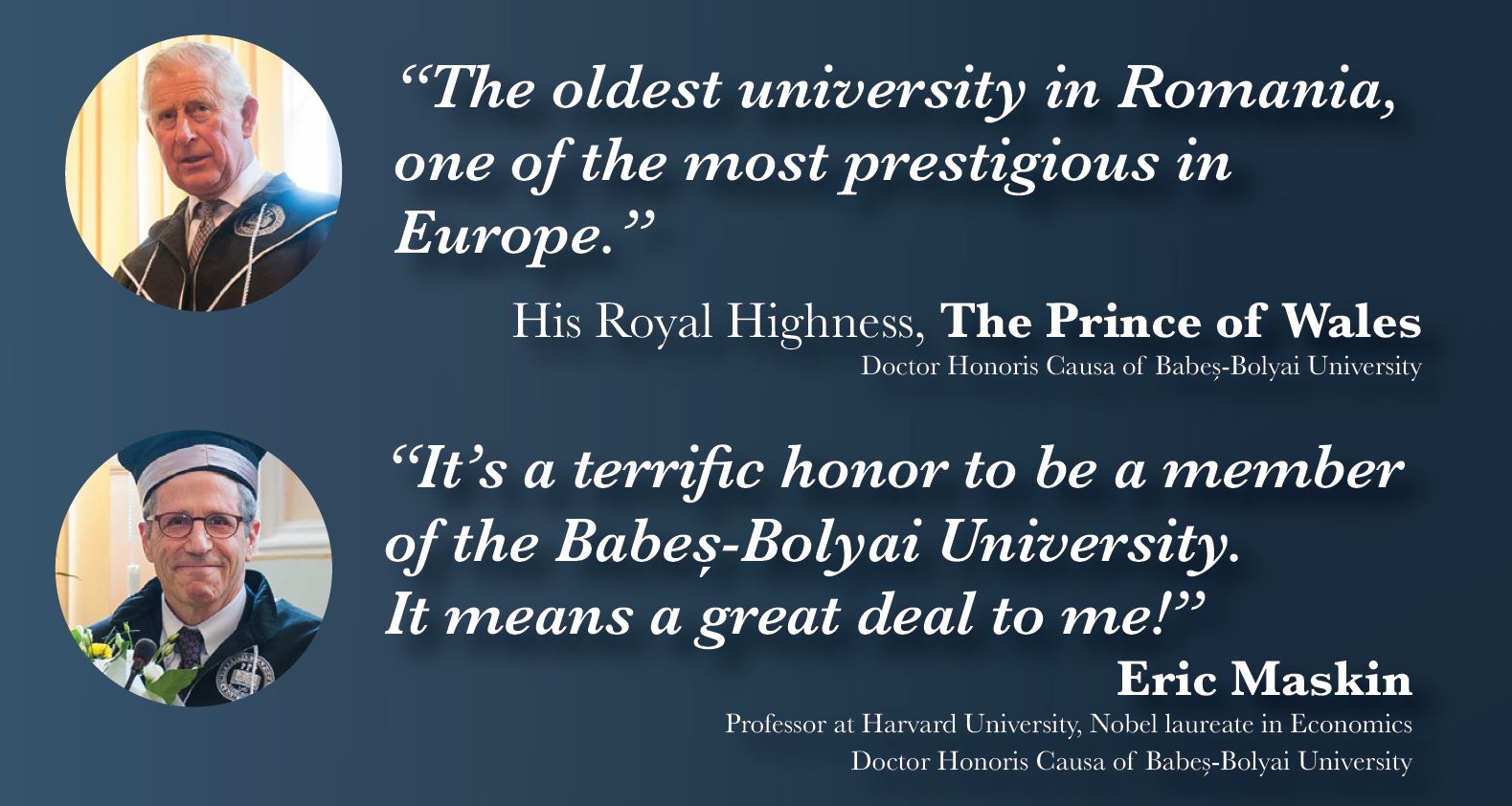 Considering its position in the most important university worlwide rankings, UBB is the best higher education institution in Romania.
UBB is the first (and only) five-star university confirmed in Romania by the international QS STAR audit of Quacquarelli Symonds (QS), the company that also publishes the QS ranking of the world's universities, one of the most prestigious and used rankings of higher education institutions.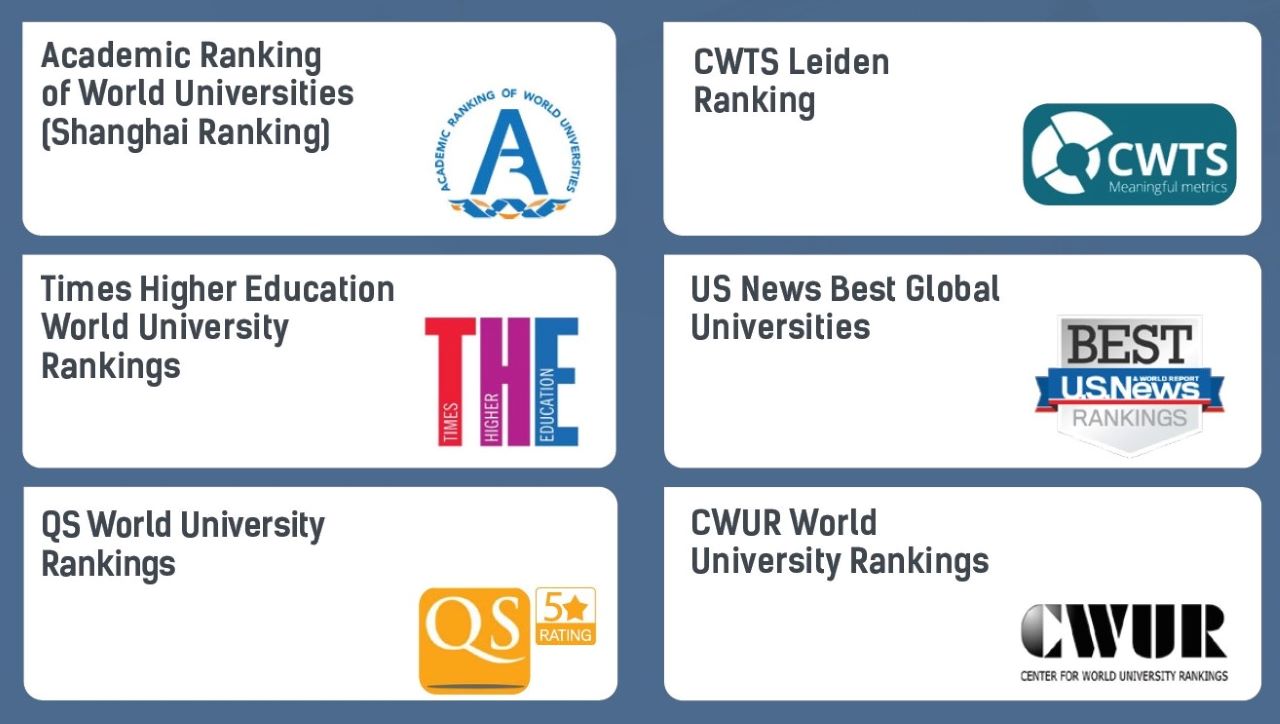 UBB is the first (and only) university in Romania to be a member of the international academic organization GUILD, which brings together some of the most important European advanced research universities, as well as of EUTOPIA, a university alliance made up of prestigious European universities and whose ambitious goal is to redefine the future directions of European higher education.