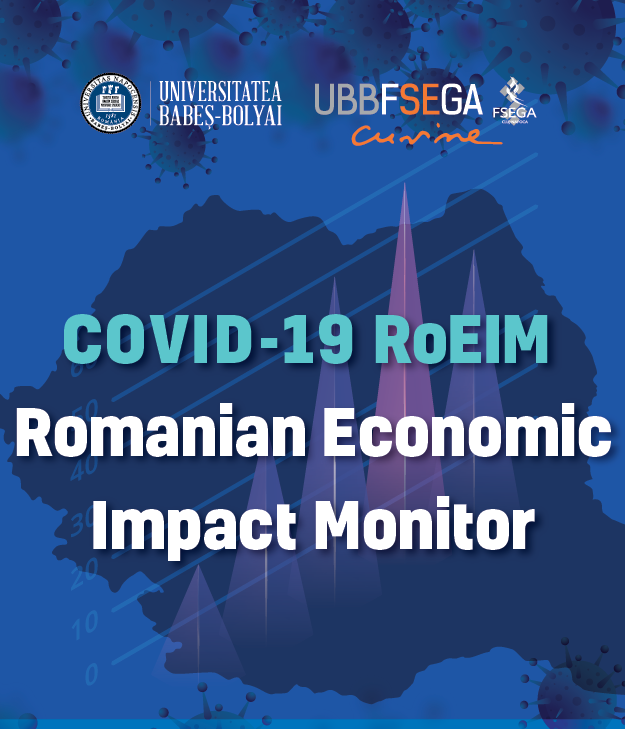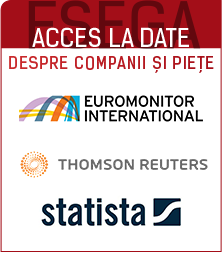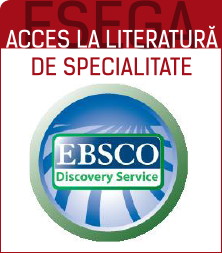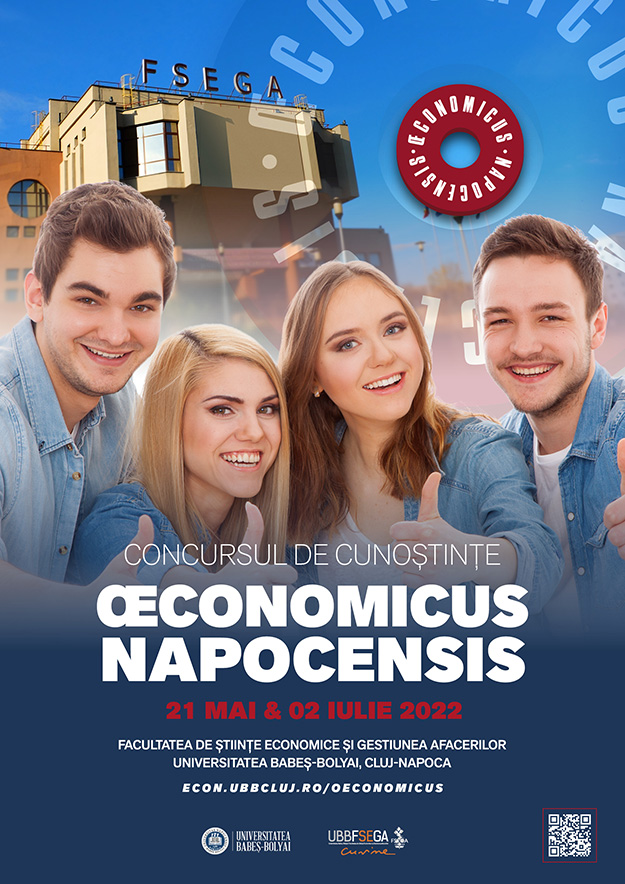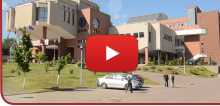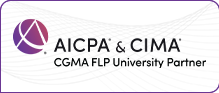 ---
Contact
Str. Teodor Mihali, Nr. 58-60 400591,
Cluj Napoca, Romania
Tel: +40 264-41.86.55
Fax: +40 264-41.25.70
Khalid, S., Hashmi, H.B.A., Abbass, K., Ahmad, B., Khan Niazi, A.A. & Achim, M.V. (2022) Frontiers in Psychology [Q2]
Autor: Ovidiu Ioan Moisescu
Publicat: 10 Iulie 2022
Khalid, S., Hashmi, H.B.A., Abbass, K., Ahmad, B., Khan Niazi, A.A. & Achim, M.V. (2022) Unlocking the Effect of Supervisor Incivility on Work Withdrawal Behavior: Conservation of Resource Perspective. Frontiers in Psychology, 13, 887352.

DOI: https://doi.org/10.3389/fpsyg.2022.887352

✓ Publisher: Frontiers
✓ Categories: Psychology, multidisciplinary
✓ Article Influence Score (AIS): 1.072 (2021) / Q2

Abstract: Workplace incivility has gotten a lot of attention in recent decades. Researchers have looked at many forms of aggressive conduct in the workplace and their negative impacts on individuals and businesses. The goal of this study was to see how incivility among supervisors leads to work withdrawal and when this link might be mitigated. We argued that supervisor incivility indirectly influences work withdrawal behavior through job insecurity, and that emotional intelligence moderates this connection. This study attempted to evaluate the influence of supervisor incivility on the job withdrawal behavior of personnel working in several banks Lahore by drawing on affective events theory and conservation of resource theory. Data were gathered from 350 workers of banks in Lahore, Gujranwala, and Sheikhupura to test our assumptions, and SPSS 24 was used to generate and analyze data with Hayes Process. The findings revealed a strong link between supervisor incivility and job insecurity but no link between supervisor incivility and work withdrawal behavior. The idea of moderation was validated, since emotional intelligence moderates the relationship between job insecurity and job withdrawal behavior. There are also suggestions for more empirical studies and theoretical and practical ramifications.