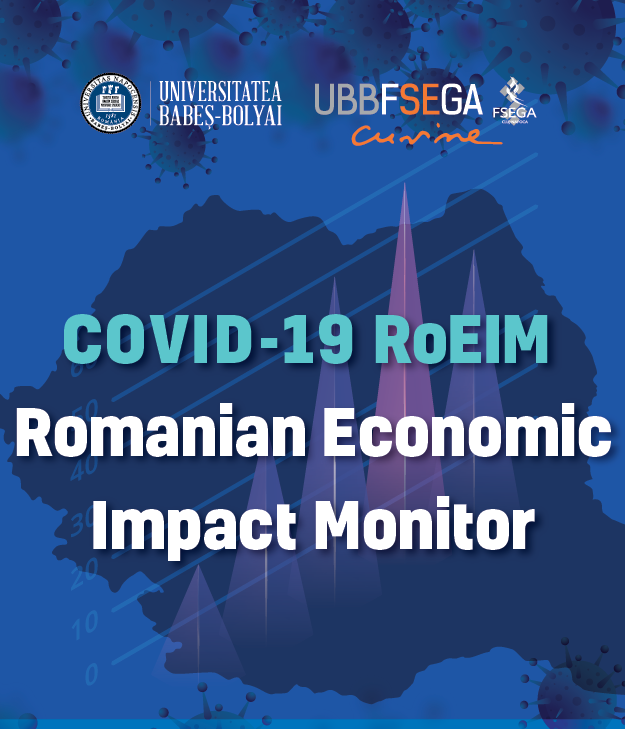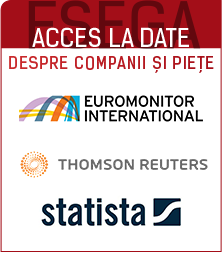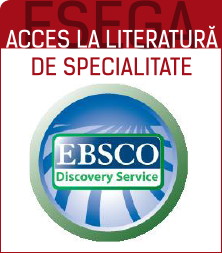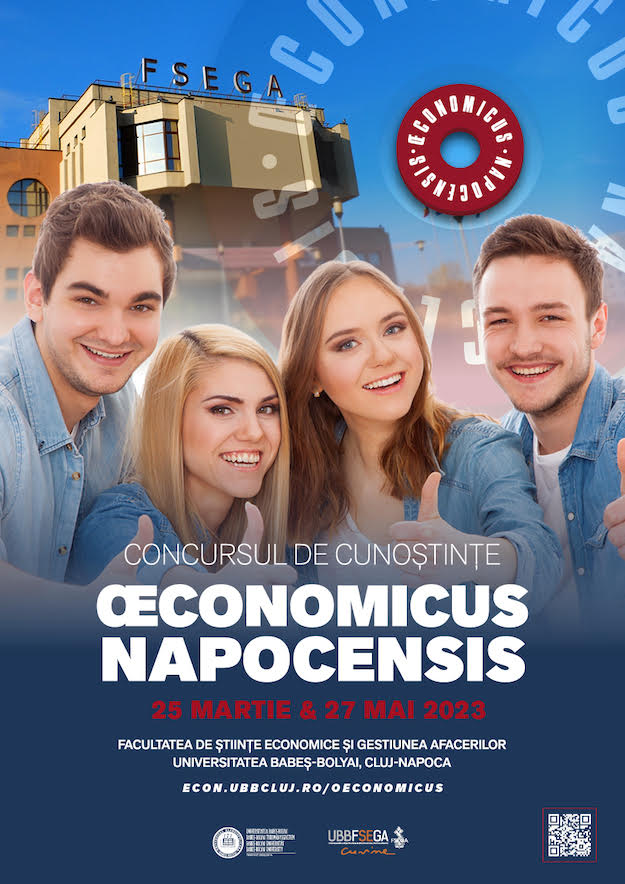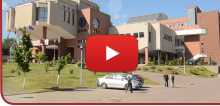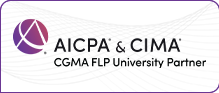 ---
Contact
Str. Teodor Mihali, Nr. 58-60 400591,
Cluj Napoca, Romania
Tel: +40 264-41.86.55
Fax: +40 264-41.25.70
Burca-Voicu, M.I., Cramarenco, R.E. & Dabija, D.C. (2022) International Journal of Environmental Research and Public Health [Domenii conexe, Q2]
Autor: Ovidiu Ioan Moisescu
Publicat: 29 Septembrie 2022
Burca-Voicu, M.I., Cramarenco, R.E. & Dabija, D.C. (2022) Investigating Learners' Teaching Format Preferences during the COVID-19 Pandemic: An Empirical Investigation on an Emerging Market. International Journal of Environmental Research and Public Health, 19(18), 11563.

DOI: https://doi.org/10.3390/ijerph191811563

✓ Publisher: MDPI
✓ Web of Science Core Collection: Science Citation Index Expanded; Social Sciences Citation Index
✓ Categories: Environmental Sciences; Public, Environmental & Occupational Health
✓ Article Influence Score (AIS): 0.866 (2021) / Q2 in Environmental Sciences; Q3 in Public, Environmental & Occupational Health

Abstract: This paper aims to measure learners' preferences for a specific teaching format (online, hybrid, or face-to-face) based on their experience, usage, and interaction with e-learning platforms (Moodle/MS Teams), on their participation in e-learning courses delivered via online streaming platforms (Zoom), on teaching staff skills and teaching–learning abilities, as well as on the advantages and disadvantages of those forms of learning during the COVID-19 pandemic. In implementing the research question, a conceptual model was developed, which was further analyzed by means of structural equations modelling via SmartPLS 3.3.9 (SmartPLS GmbH, Boenningstedt, Germany). The data were collected via quantitative research implemented through an online questionnaire addressed to learners (students) from an emerging market during the COVID-19 pandemic. The research contributes to extending social learning theory and the social cognitive learning theory by pinpointing the learners' preference for the online educational format and by showing how a blended learning environment in universities can be developed by fructifying the gains in terms of digital skills acquisition during the COVID-19 pandemic. The paper highlights the contribution of the online educational environment in extending the use of interactive digital tools and resources, engaging the learners, and creating the opportunity for them to become accountable for their learning experiences.