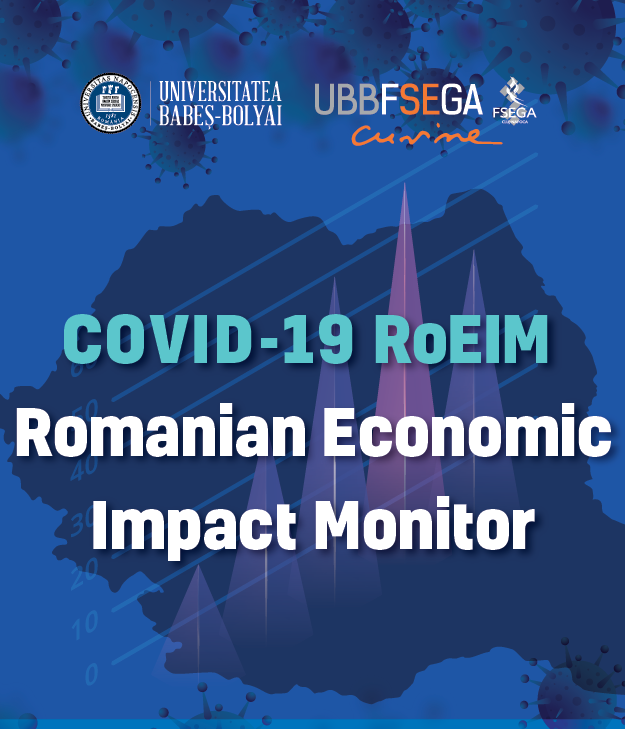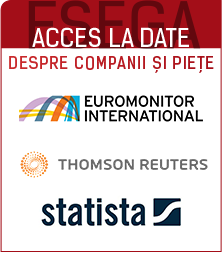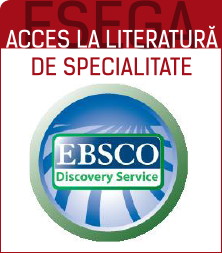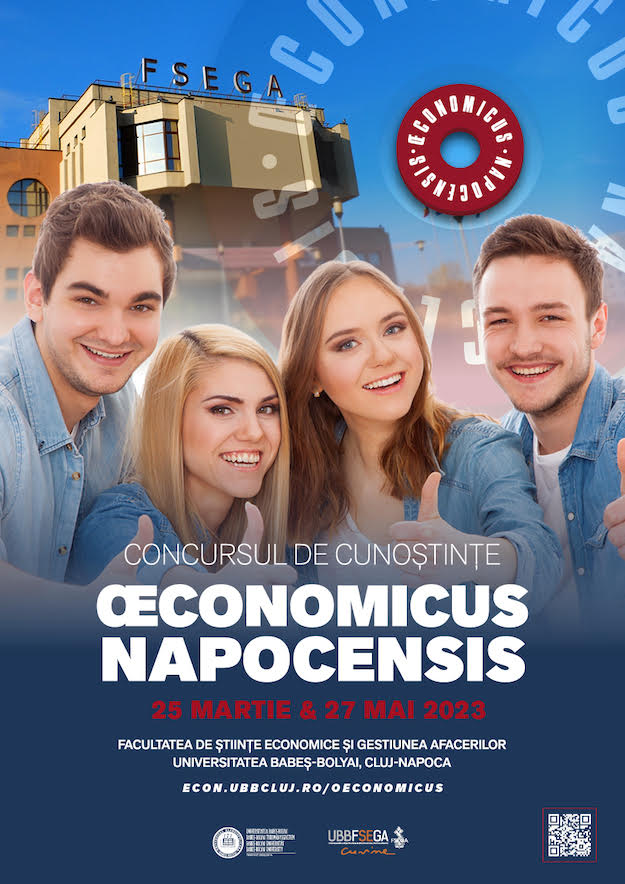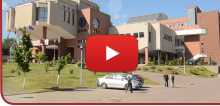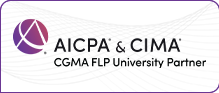 ---
Contact
Str. Teodor Mihali, Nr. 58-60 400591,
Cluj Napoca, Romania
Tel: +40 264-41.86.55
Fax: +40 264-41.25.70
Koveshnikov, A., Dabija, D.C., Inkpen, A. & Vătămănescu, E.M. (2022) Journal of International Management [Core Economics, Q2]
Autor: Ovidiu Ioan Moisescu
Publicat: 30 Septembrie 2022
Koveshnikov, A., Dabija, D.C., Inkpen, A. & Vătămănescu, E.M. (2022) Not running out of steam after 30 years: The enduring relevance of Central and Eastern Europe for international management scholarship. Journal of International Management, 28(3), 100973.

DOI: https://doi.org/10.1016/j.intman.2022.100973

✓ Publisher: Elsevier
✓ Web of Science Categories: Management
✓ Web of Science Article Influence Score (AIS): 1.329 (2021) / Q2

Abstract: Central and Eastern Europe (CEE) is a crucial geopolitical area that has played an important role in the advancement of globalization and the nurturing of international management (IM) scholarship. This article serves as an introduction to a special issue on the topic and argues that CEE remains important for IM scholarship as it provides a critical research context for increasing understanding of IM-related phenomena at various levels of analysis. We discuss the topics most relevant for advancing IM scholarship and group them into three broad themes: macro - state, institutions, and populism; inter-firm - entrepreneurship, internationalization, and business networks; and intra-firm - management practices, leadership, and people management.