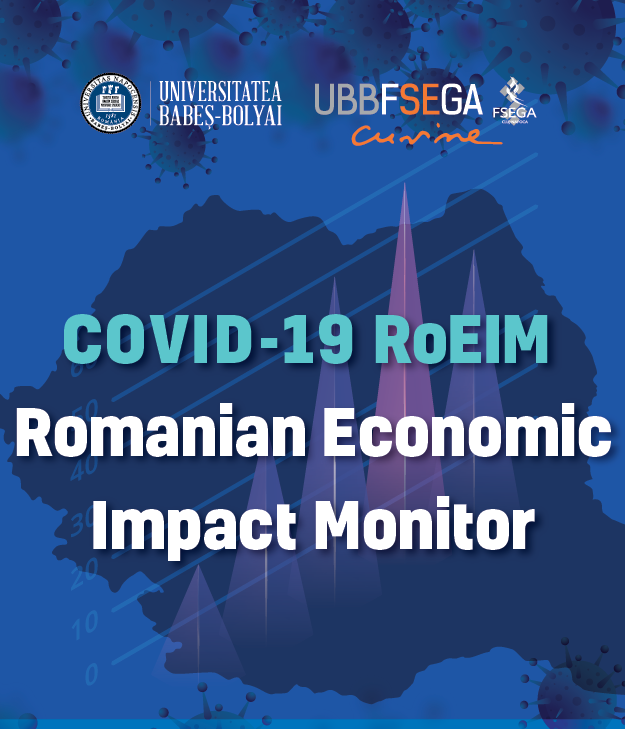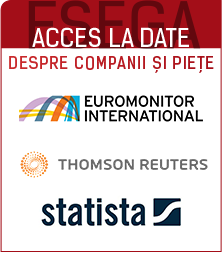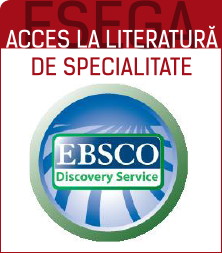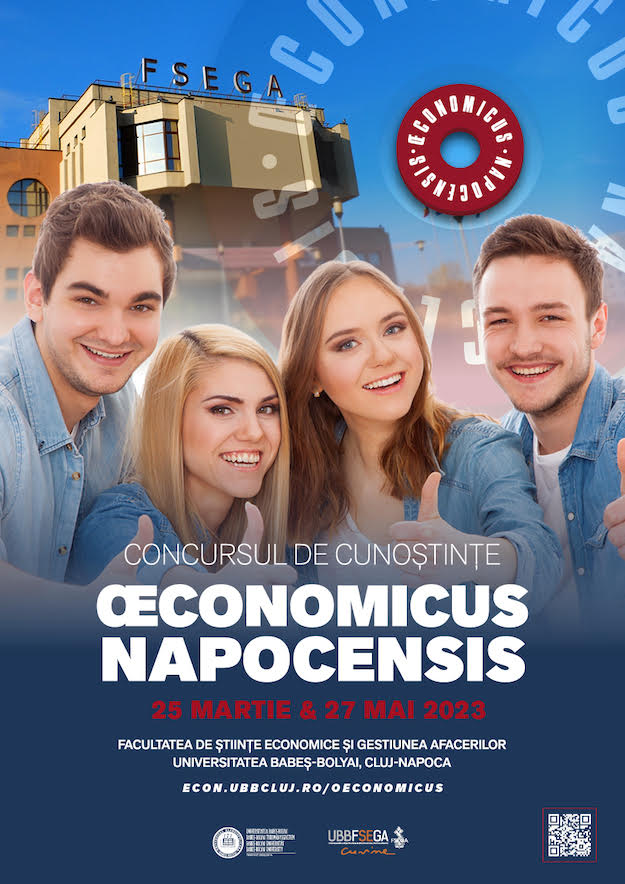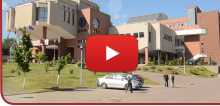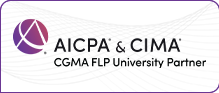 ---
Contact
Str. Teodor Mihali, Nr. 58-60 400591,
Cluj Napoca, Romania
Tel: +40 264-41.86.55
Fax: +40 264-41.25.70
Pop, R.A., Hlédik, E. & Dabija, D.C. (2023) Technological Forecasting and Social Change [Core Economics, Q2]
Autor: Ovidiu Ioan Moisescu
Publicat: 09 Noiembrie 2022
Pop, R.A., Hlédik, E. & Dabija, D.C. (2023) Predicting consumers' purchase intention through fast fashion mobile apps: The mediating role of attitude and the moderating role of COVID-19. Technological Forecasting and Social Change, 186, 122111.

DOI: https://doi.org/10.1016/j.techfore.2022.122111

✓ Publisher: Elsevier
✓ Categories: Business; Regional & Urban Planning
✓ Article Influence Score (AIS): 1.569 (2021) / Q2 in Business, Q1 in Regional & Urban Planning

Abstract: Nowadays many people use mobile applications for different purposes to manage their daily activities more conveniently and efficiently. Thus, mobile apps contribute to the optimization of consumers' shopping experience during the decision-making process. based on the S-O-R framework, the present study explores the direct and indirect impact of utilitarian, hedonic and social attributes of mobile apps on consumers' attitudes and purchase intention through fast fashion mobile apps. An online survey was conducted to test the proposed conceptual model, and the partial least squares (PLS) modeling technique was used for the reliability and validity assessment of the reflective constructs. The results indicate that hedonic motivations have a higher impact on consumers' attitudes than utilitarian ones. Attitude has multiple mediation roles, while channel-switching behaviour caused by COVID-19 moderates the relationship between attitude and purchase intention. The findings are relevant for marketers and fashion retailers to optimize branded mobile apps from a utilitarian and hedonic point of view.