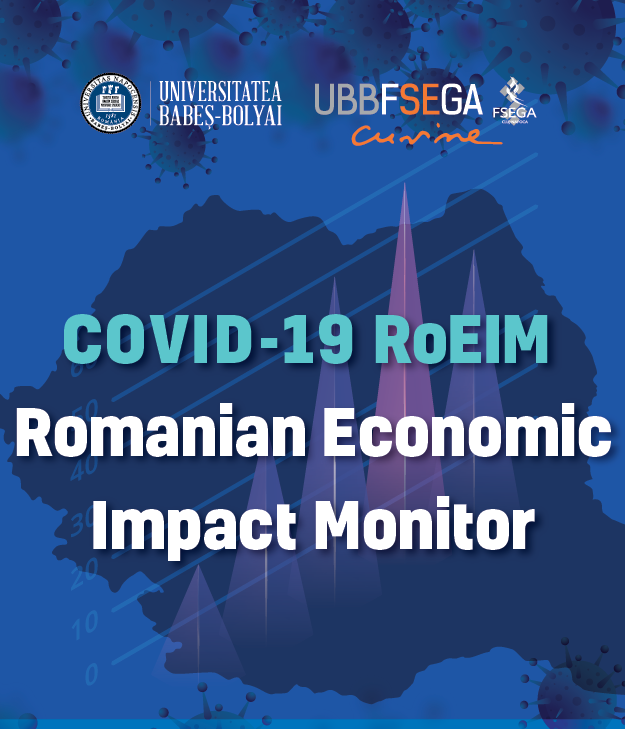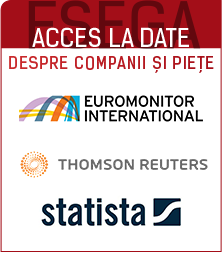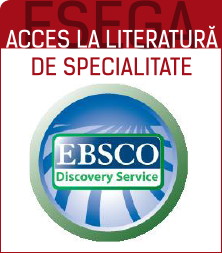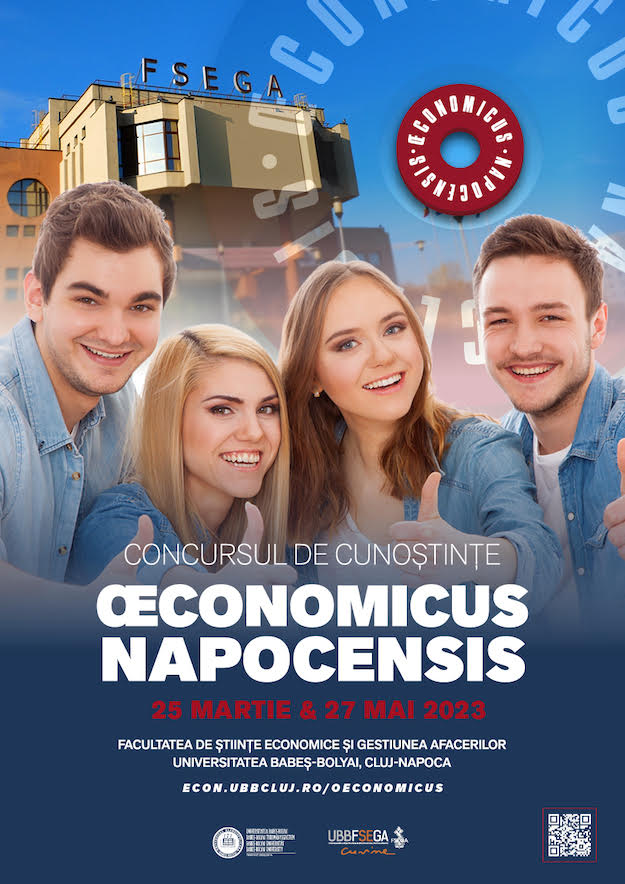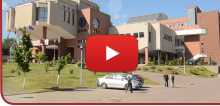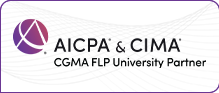 ---
Contact
Str. Teodor Mihali, Nr. 58-60 400591,
Cluj Napoca, Romania
Tel: +40 264-41.86.55
Fax: +40 264-41.25.70
Faragalla, W.A., Tiron-Tudor, A., Stanca, L. & Deliu, D. (2023) International Journal of Environmental Research and Public Health [Domenii conexe, Q2]
Autor: Ovidiu Ioan Moisescu
Publicat: 08 Ianuarie 2023
Faragalla, W.A., Tiron-Tudor, A., Stanca, L. & Deliu, D. (2023) Gender Discrimination Insights in Romanian Accounting Organisations. International Journal of Environmental Research and Public Health, 19(18), 11563.

DOI: https://doi.org/10.3390/ijerph20010797

✓ Publisher: MDPI
✓ Web of Science Core Collection: Science Citation Index Expanded; Social Sciences Citation Index
✓ Categories: Environmental Sciences; Public, Environmental & Occupational Health
✓ Article Influence Score (AIS): 0.866 (2021) / Q2 in Environmental Sciences; Q3 in Public, Environmental & Occupational Health

Abstract: The paper investigated gender inequalities in the accounting profession in the specific context of an eastern European country, in the past heavily dominated by men, but now with a substantial number of women. Thus, we used a questionnaire survey explored the relationship between women's perception of discrimination and institutional and individual characteristics. Institutional factors such as rewards practices, opportunities, and access to top positions in organisations influence women's perception of gender discrimination. Concerning the intersectionality of individual characteristics interaction, our results revealed that women professionals with higher academic achievement and children are more likely to report discrimination. In contrast, women professionals with a higher-ranking position in organisations and those working in the public sector are less likely to report it compared with those from the private sector. These findings are of interest from a theoretical perspective to those who explore gender-related issues in general and in the case of accounting organisations. They are also helpful from a practical standpoint regarding the management of these accounting organisations, which should ensure gender-equitable policies for employees.