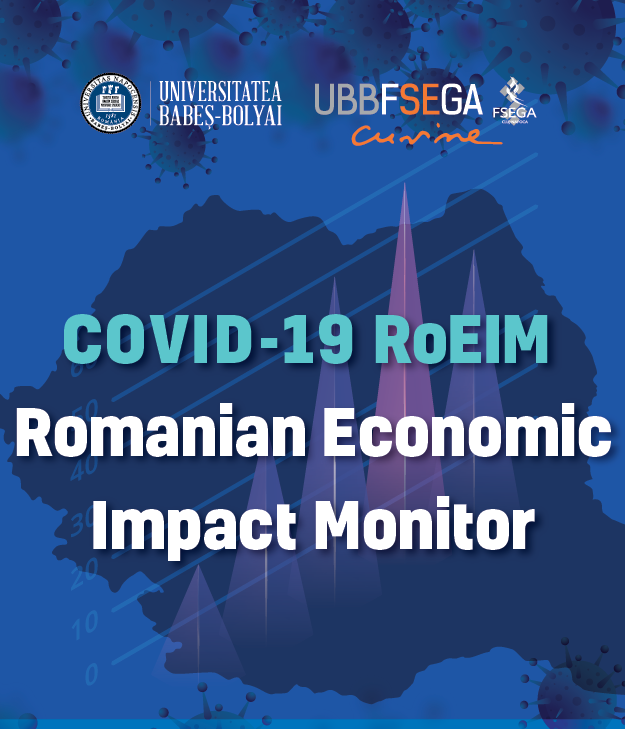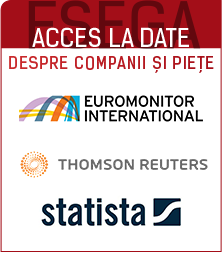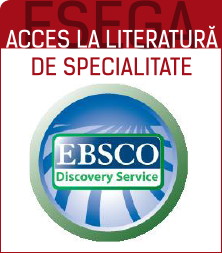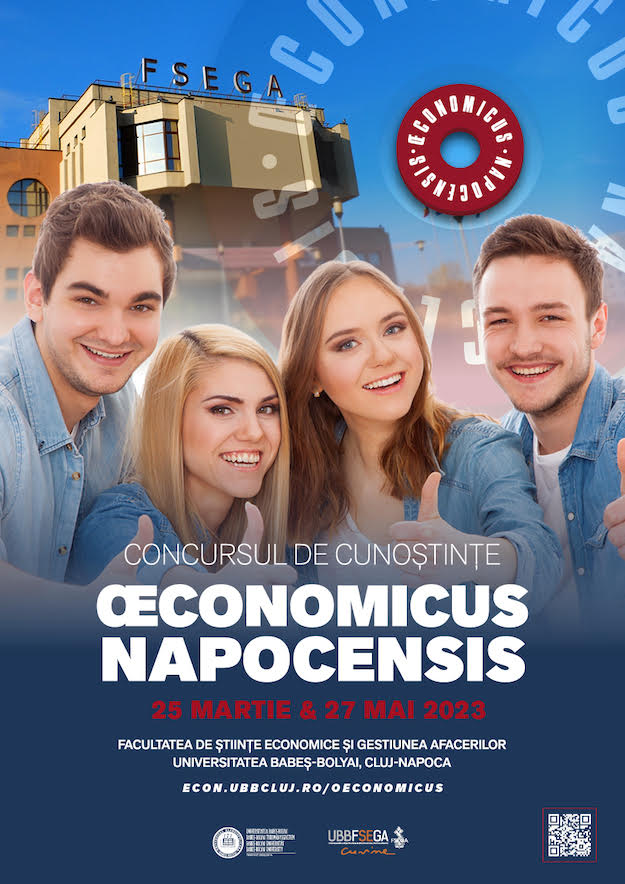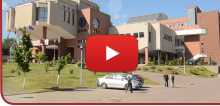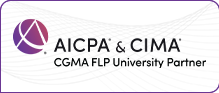 ---
Contact
Str. Teodor Mihali, Nr. 58-60 400591,
Cluj Napoca, Romania
Tel: +40 264-41.86.55
Fax: +40 264-41.25.70
Petrovici, N., Poenaru, F. & Mare, C. (2023) Cities [Domenii conexe, Q2]
Autor: Ovidiu Ioan Moisescu
Publicat: 09 Martie 2023
Petrovici, N., Poenaru, F. & Mare, C. (2023) "Exploded urbanism": Processes of peri-urban formation in Romania. Cities, 135, 104218.

DOI: https://doi.org/10.1016/j.cities.2023.104218

✓ Publisher: Elsevier
✓ Web of Science Categories: Urban Studies
✓ Web of Science Article Influence Score (AIS): 1.247 (2021) / Q2

Abstract: In this article we suggest that the process of peri-urban formation is a case of "exploded urbanism" – a situation in which urban features fly like shrapnel from the urban core to the surrounding areas in unexpected ways that generate sui generis effects. In doing so, we re-conceptualize peri-urbanization away from the urban-rural continuum towards a scalar understanding and we move away from city-centered approaches in urban studies without succumbing, however, to the lure of the recent paradigm of "planetarization". By offering a modelling of the political economic forces at work in the peri-urban development in Romania in the past decades we classify the dynamics of peri-urbanization based on the dominant economic activities in the core cities. We do so by using OLS and spatial regression reported under the semblance of analysis of covariance. We discover that economic activity in core cities and the dynamics of the labor force are key elements in peri-urban transformations which bespeak the driving force of the city for space and place making processes.