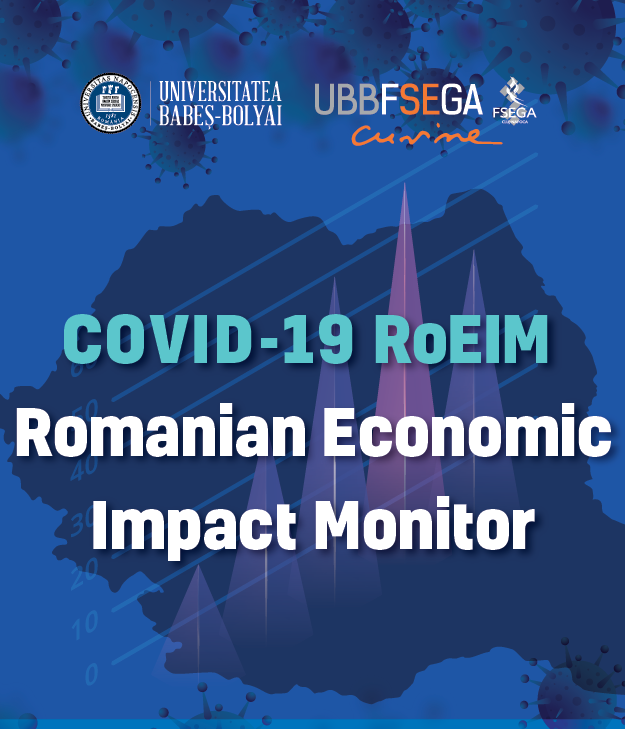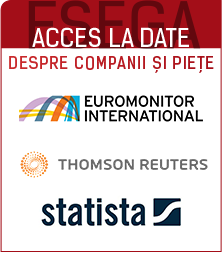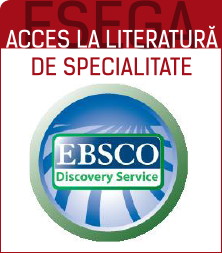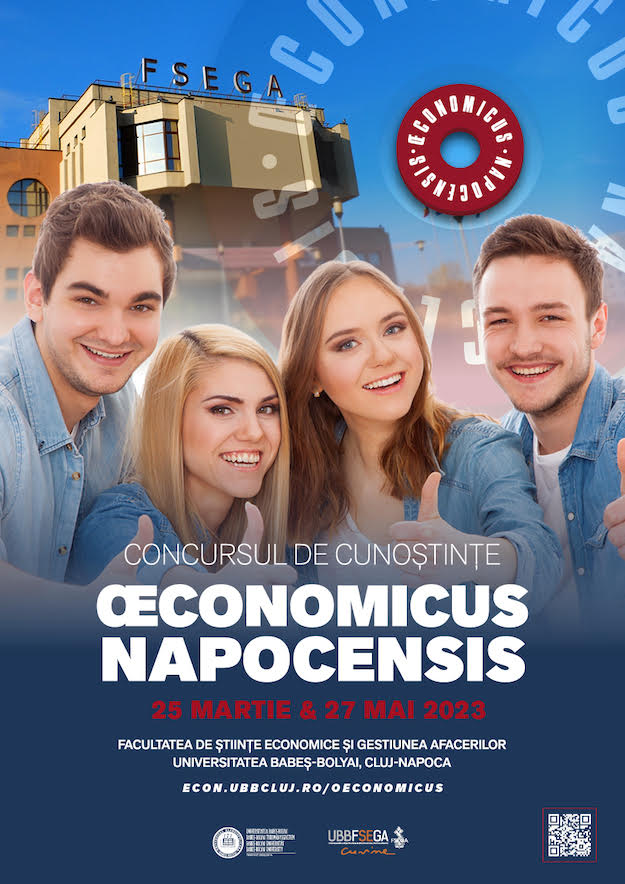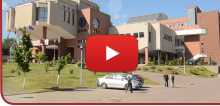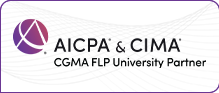 ---
Contact
Str. Teodor Mihali, Nr. 58-60 400591,
Cluj Napoca, Romania
Tel: +40 264-41.86.55
Fax: +40 264-41.25.70
Nicolo, G., Zampone, G., Sannino, G. & Tiron-Tudor, A. (2023) Utilities Policy [Domenii conexe, Q2]
Autor: Ovidiu Ioan Moisescu
Publicat: 23 Mai 2023
Nicolo, G., Zampone, G., Sannino, G. & Tiron-Tudor, A. (2023) Worldwide evidence of corporate governance influence on ESG disclosure in the utilities sector. Utilities Policy, 82(101549)

DOI: https://doi.org/10.1016/j.jup.2023.101549

✓ Publisher: Elsevier
✓ Categories: Energy & Fuels; Environmental Sciences; Environmental Studies
✓ Article Influence Score (AIS): 0.626 (2021) / Q2 in Environmental Sciences; Q3 in Energy & Fuels; Environmental Studies

Abstract: This paper examines the impact of corporate governance mechanisms on Environmental Social and Governance (ESG) disclosure in the utilities sector. We collected data from the Eikon Refinitiv database on 265 worldwide organisations operating in the utility sector during the 2011-2019 period.Findings evidence that board independence and the existence of a specific Corporate Social Responsibility (CSR)/sustainability committee constitute positive drivers of utilities' overall ESG disclosure levels. Also, board size positively influences environmental and social disclosure.The study would encourage utilities to define their internal corporate governance mechanisms carefully, devoting primary attention to an accurate selection of the board of directors members.