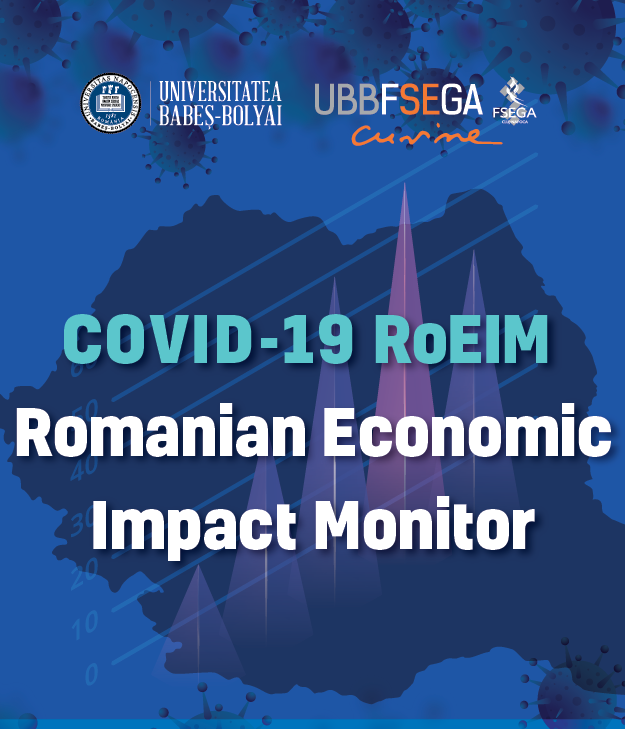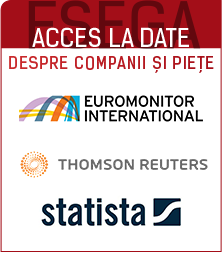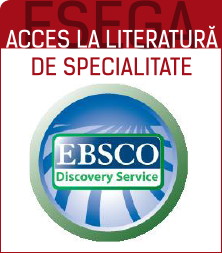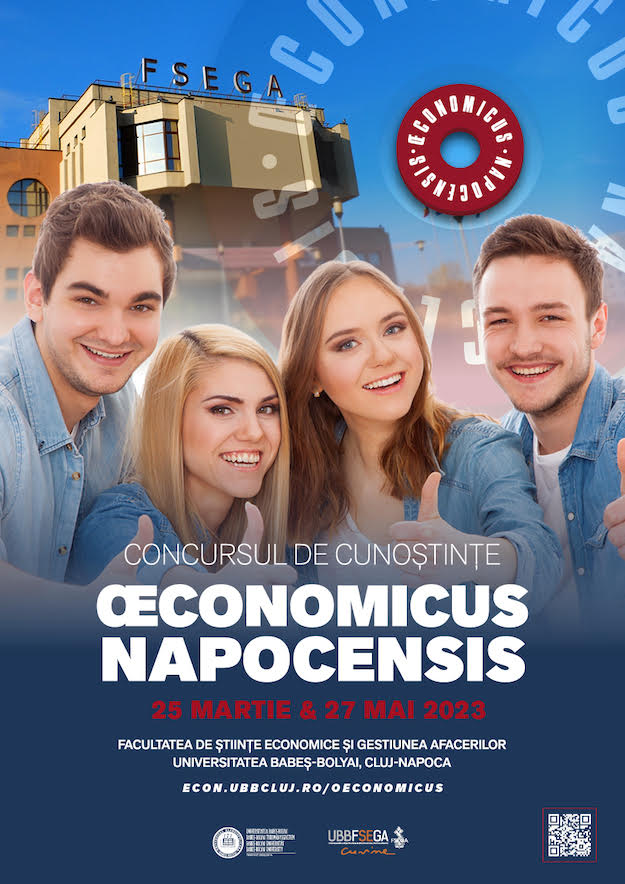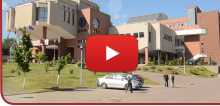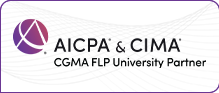 ---
Contact
Str. Teodor Mihali, Nr. 58-60 400591,
Cluj Napoca, Romania
Tel: +40 264-41.86.55
Fax: +40 264-41.25.70
Dragoș, C.M., Dragoș, S.L., Mare, C., Mureșan, G.M. & Purcel, A.A. (2023) Economic Analysis and Policy [Core Economics, Q2]
Autor: Ovidiu Ioan Moisescu
Publicat: 25 August 2023
Dragoș, C.M., Dragoș, S.L., Mare, C., Mureșan, G.M. & Purcel, A.A. (2023) Does risk assessment and specific knowledge impact crop insurance underwriting? Evidence from Romanian farmers. Economic Analysis and Policy, 79, 343-358.

DOI: https://doi.org/10.1016/j.eap.2023.06.025

✓ Publisher: Elsevier
✓ Categories: Economics
✓ Article Influence Score (AIS): 0.844 (2022) / Q2

Abstract: Romania is one of the European countries in transition which has undertaken changes to align with the common agricultural policy after the EU adhesion. Our study examines the factors influencing the use of crop insurance as a strategy to mitigate risks by Romanian farmers. Using a sample of 721 farmers and a multinomial logit model we evaluate the impact of risk perception, risk taking, and specific knowledge, along with the farm's characteristics and insurance perception variables, on the decision to buy crop insurance. We introduce among the classical influence factors, a novel determinant of crop insurance demand—the specific knowledge. Our empirical findings reveal that crop insurance knowledge and the assessment of risks are key factors for crop insurance buying, while the cultivated area, the trust in the insurer, and the type of culture are also significantly influencing this decision to buy crop insurance. Moreover, the chosen coverage is negatively influenced by the insurance premium adequacy and positively influenced by the farm's revenue from crops. These findings are expected to help governments, policymakers, and insurers from transitional countries to better implement crop insurance as a risk management tool, by subsidizing the policies and raising the awareness of farmers regarding the risk exposure.