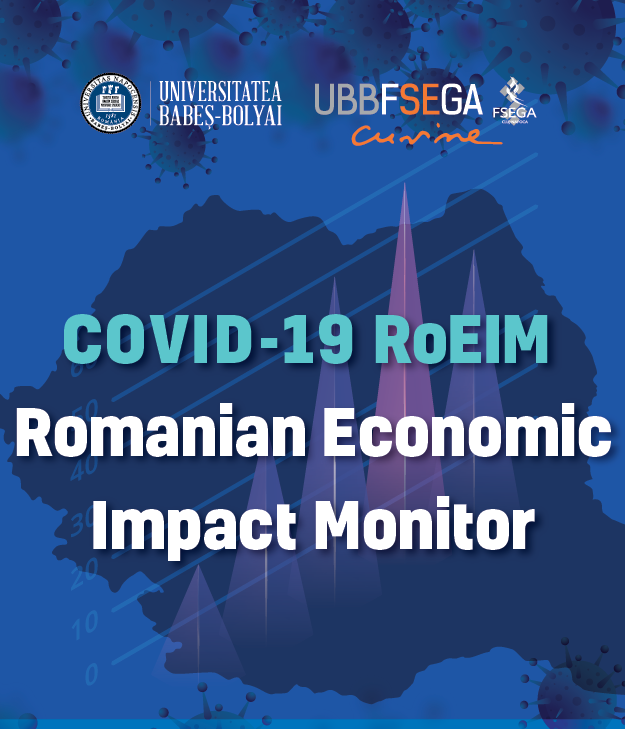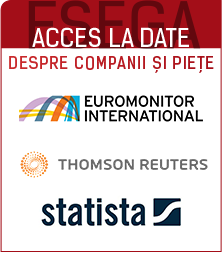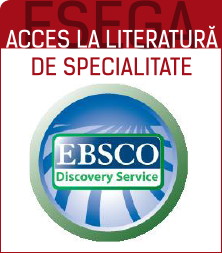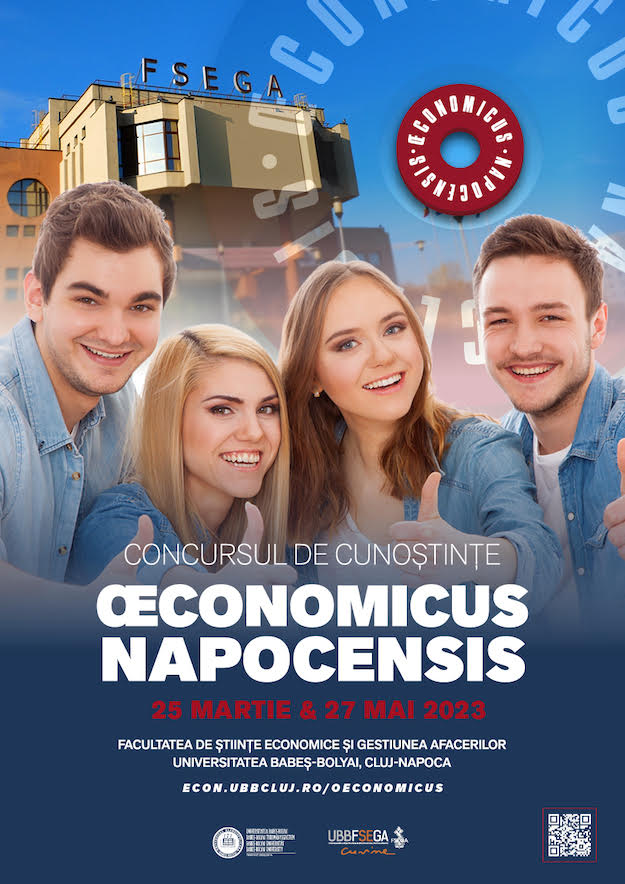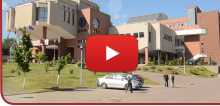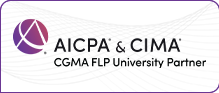 ---
Contact
Str. Teodor Mihali, Nr. 58-60 400591,
Cluj Napoca, Romania
Tel: +40 264-41.86.55
Fax: +40 264-41.25.70
Coita, I.F., Belbe, S., Mare, C., Osterrieder, J. & Hopp, C. (2023) Finance Research Letters [Core Economics, Q2]
Autor: Ovidiu Ioan Moisescu
Publicat: 05 Noiembrie 2023
Coita, I.F., Belbe, S., Mare, C., Osterrieder, J. & Hopp, C. (2023) Modelling taxpayers' behaviour based on prediction of trust using sentiment analysis. Finance Research Letters, 58, 104549.

DOI: https://doi.org/10.1016/j.frl.2023.104549

✓ Publisher: Elsevier
✓ Categories: Business, Finance
✓ Article Influence Score (AIS): 1.320 (2022) / Q2

Abstract: Fiscal systems depend on taxpayer's behaviour in terms of their willingness to comply or engage in fraud, deeply rooted in trustworthiness. To gain insights into taxpayers' perceptions and their influence on trust within taxation system, we use survey data to analyse word frequencies, sentiments, attitudes. Our approach utilizes natural language processing in conjunction with machine learning techniques. We highlight a notable correlation: taxpayers who lack trust in fiscal system tend to employ a higher frequency of negative words and exhibit limited word diversity in their expressions. The presence of negative sentiments may potentially foster fraudulent behaviours in the future.