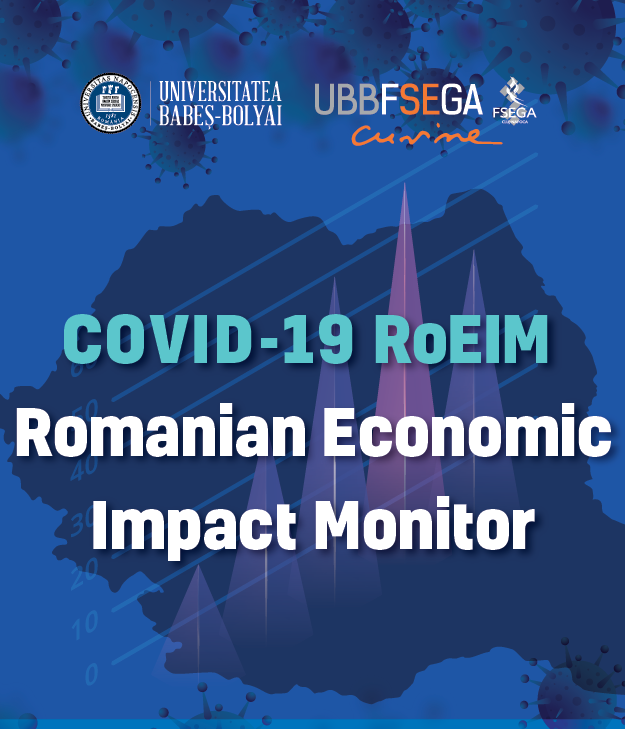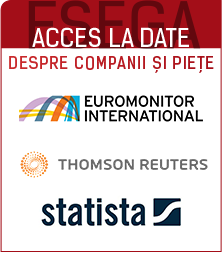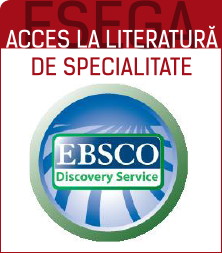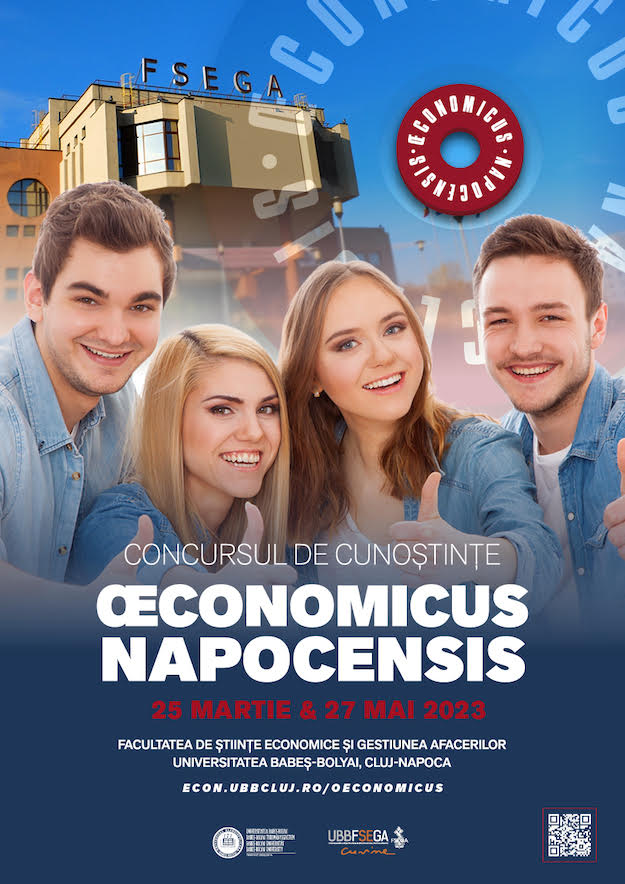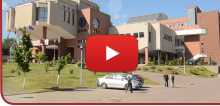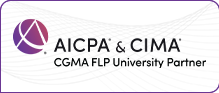 ---
Contact
Str. Teodor Mihali, Nr. 58-60 400591,
Cluj Napoca, Romania
Tel: +40 264-41.86.55
Fax: +40 264-41.25.70
Canty, M., Lang, F.J., Adler, S.J., Lichters M. & Sarstedt, M. (In press) Marketing Letters [Core Economics, Q2]
Autor: Ovidiu Ioan Moisescu
Publicat: 20 Noiembrie 2023
Canty, M., Lang, F.J., Adler, S.J., Lichters M. & Sarstedt, M. (In press) Caffeine's complex influence on the attraction effect: a mixed bag of outcomes. Marketing Letters.

DOI: https://doi.org/10.1007/s11002-023-09710-6

✓ Publisher: Springer
✓ Categories: Business
✓ Article Influence Score (AIS): 1.137 (2022) / Q2

Abstract: Psychological state alterations induced by substance-related physiological mechanisms affect consumer decision-making. We examine the influence of caffeine—the world's most popular psychostimulant—on the attraction effect. In three double-blinded experiments, we show that caffeine intake via coffee influences consumers' preference for product options that asymmetrically dominate a decoy option in choice sets (i.e., the attraction effect). Using real products in consequential choice tasks, we show that high caffeine intake (200 mg) is associated with a larger attraction effect both on between-subjects and within-subjects levels and in free-choice as well as forced-choice decision tasks. On the contrary, we do not find support for caffeine's influence on the attraction effect when considering intermediate levels of caffeine intake (125 mg) and hypothetical decisions. We discuss theoretical implications for context effect research and practical implications for marketers.