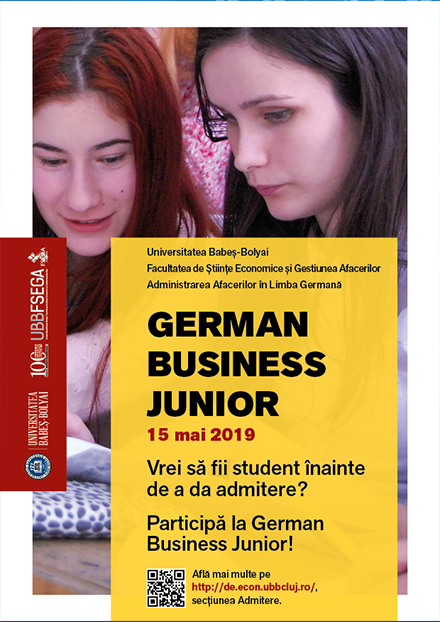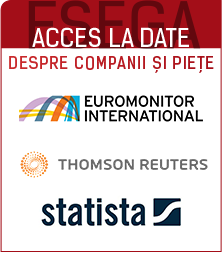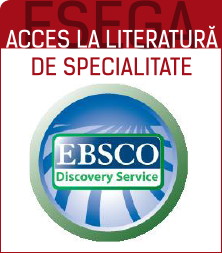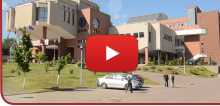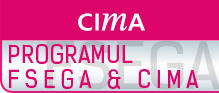 ---
Contact
Str. Teodor Mihali, Nr. 58-60 400591,
Cluj Napoca, Romania
Tel: +40 264-41.86.55
Fax: +40 264-41.25.70
Studenții UBB-FSEGA participă la un concurs internațional de studii de caz la Norwegian School of Economics
Autor: Levente SzÁsz
Publicat: 29 Septembrie 2017
În perioada 2-6 octombrie 2017 va avea loc în Bergen (Norvegia) concursul internațional de studii de caz "NHH Case Competition" organizat de Norwegian School of Economics. Pe baza rezultatelor din anii anteriori (calificări în finala Harvard International Consulting Competition, KPMG International Case Competition în Dubai, UCL Business Game etc.) echipa reprezentând UBB-FSEGA a primit o invitație să participe la NHH Case Competition, urmând să concureze alături de 12 echipe studențești de pe 4 continente reprezentând universități prestigioase cu profil economic.

Membrii echipei clujene: Deák Péter (Informatică economică, anul 3, LM), Éltes Rita (Management, anul 3, LM), Kelemen Kincső (Informatică economică, anul 3, LM), Szabó Norbert (Finanțe și Bănci, anul 3, LM). Echipa clujeană a fost pregătită de conf. univ. dr. Szász Levente, conf. univ. dr. Györfy Lehel, respectiv asist. univ. drd. Rácz Béla-Gergely.

Participanții ediției din 2017 a NHH Case Competition vor fi:
Europa:
- Babeș-Bolyai University
- Norwegian School of Economics
- University College Birmingham
- University of Münster
America de Nord:
- University of California, Berkeley – Haas School of Business
- Queen's University
- University of Alberta
Australia și Oceania:
- University of Auckland
- Queensland University of Technology
Asia:
- The Hong Kong Polytechnic University
- The Chinese University of Hong Kong, Shenzhen
- Shantou University

Mai multe informații despre acest concurs prestigois se pot găsi pe pagina oficială a evenimentului:
https://www.nhh.no/en/for-students/case-competition/

Pe această cale le dorim mult succes studenților UBB-FSEGA la concursul din Norvegia!