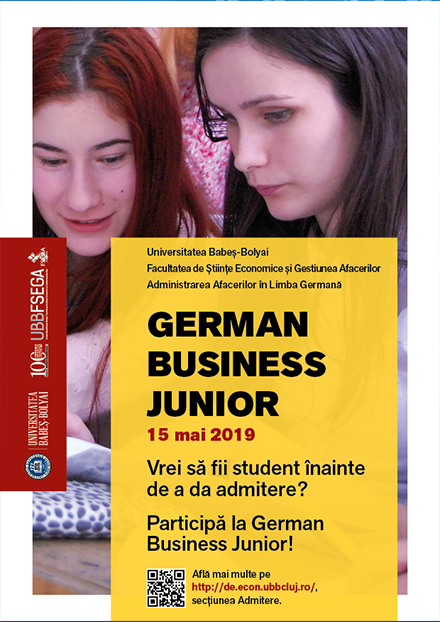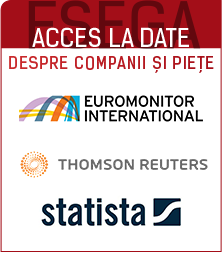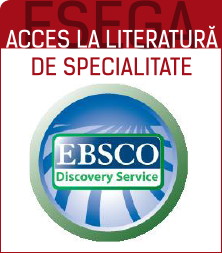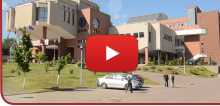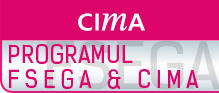 ---
Contact
Str. Teodor Mihali, Nr. 58-60 400591,
Cluj Napoca, Romania
Tel: +40 264-41.86.55
Fax: +40 264-41.25.70
Paid Marketing Internship at Yardi Romania (Summer 2018)
Autor: Levente SzÁsz
Publicat: 15 Martie 2018
Are you a student or graduate looking to launch your career in marketing? Are you eager to learn more about buzzwords, rankings, sales and results? If your answer is yes, let's talk! We are seeking 7 ambitious marketers to join our 3-month, paid internship in online marketing.
As a marketing intern at Yardi Romania, you will be part of the largest, and we think best trained Marketing Department in Cluj-Napoca, counting over 50 professionals.
You will be contributing to campaigns and projects, helping our specialists with research, optimization, documentation, analysis, copywriting and more. Plus, you will get introduced to the highly competitive American online marketing field.

Available internship roles:
- Marketing Writer
- Marketing Analyst
- SEO Specialist
- Paid Advertising Specialist
Visit our website to find out more and complete the internship application form.

Time frame: July – September 2018
Schedule: 8h/day, 5 days/week
Application deadline: April 18, 2018

This summer, come under our umbrella!