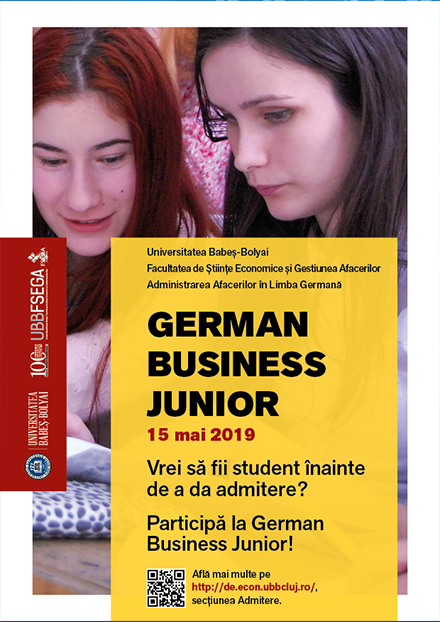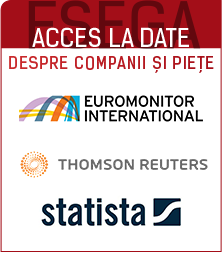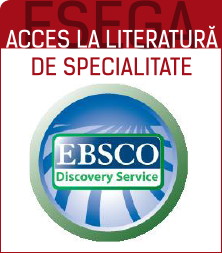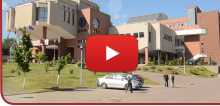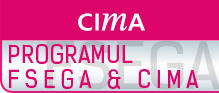 ---
Contact
Str. Teodor Mihali, Nr. 58-60 400591,
Cluj Napoca, Romania
Tel: +40 264-41.86.55
Fax: +40 264-41.25.70
Baden-Wuerttemberg Scholarships for bachelor students 2019/2020
Autor: Ovidiu Bordean
Publicat: 04 Martie 2019
Students can apply for a Baden-Wuerttemberg scholarship if they wish to study at DHBW Villingen-Schwenningen next fall semester (September - December 2019).
Please find attached the information letter and the form for the letter of recommendation.
Each selected scholarship recipient will be awarded €700 per month for 3-4 months at our university.
Please note, that a combination of Erasmus grant and BW scholarship is not possible.

Students must apply online for the Baden-Württemberg scholarship with the following link:

https://www.bws-world.de/?register=3&lang=en
Program line: BWS University Students
Please select:
Guest University in Baden-Württemberg: "DHBW Villingen-Schwenningen".

Students will then receive a password via e-mail and can log into the database to complete the application.
Students are required to upload the following documents:
- CV
- motivation letter (1-2 pages)
- letter of recommendation (see form attached)
- proof of language proficiency (English or German)
- transcript of records

They mustn't send any documents via e-mail or regular mail but they must make sure that the online application is complete.


Application deadline:
31 March 2019 for the fall semester 2019 and
30 September 2019 for the spring semester 2020.

For any questions regarding the application process, please do not hesitate to contact Ms. Claudia Rzepka, Dept. Director International Office at Claudia.Rzepka@dhbw-vs.de.

Baden Wuerttemberg scholarship letter and Letter of Recommendation_2019