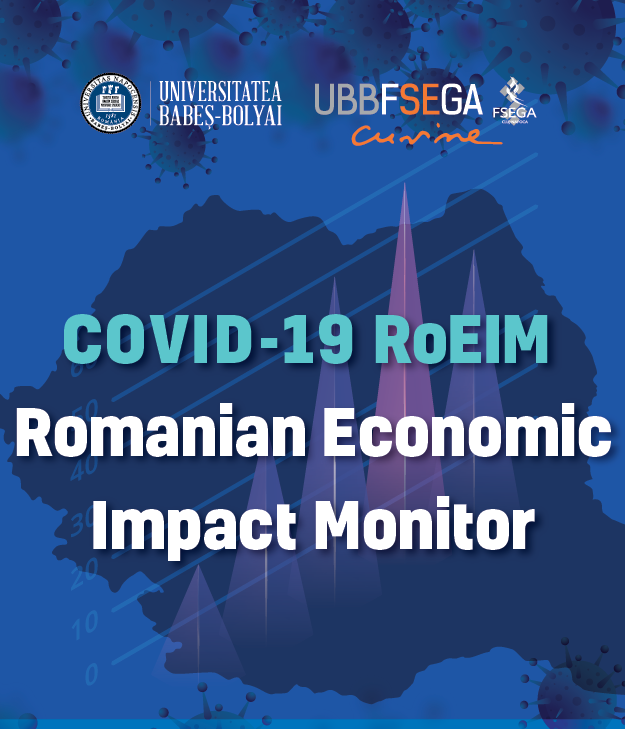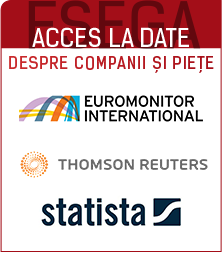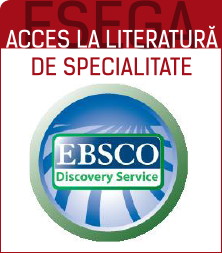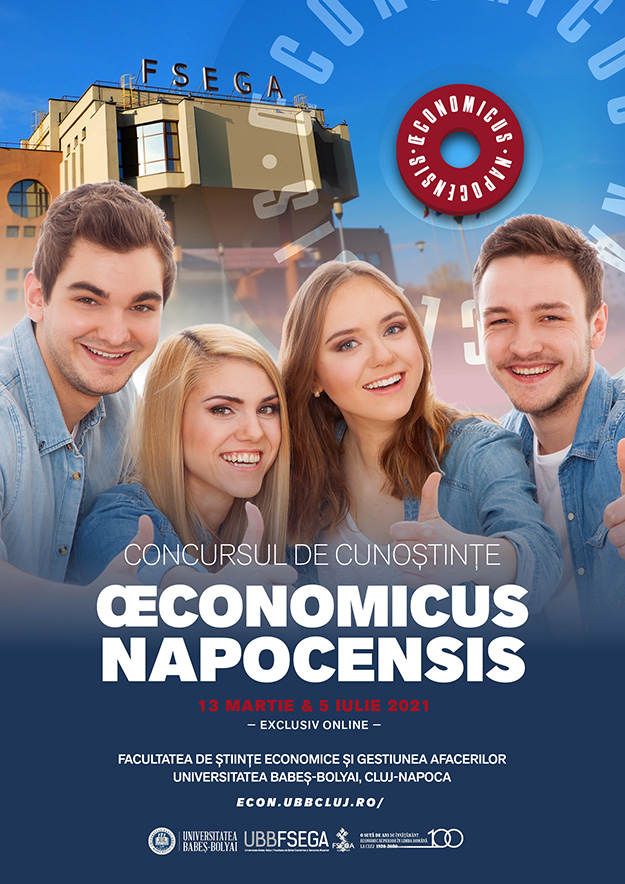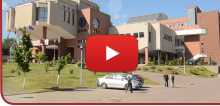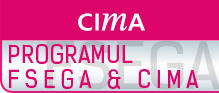 ---
Contact
Str. Teodor Mihali, Nr. 58-60 400591,
Cluj Napoca, Romania
Tel: +40 264-41.86.55
Fax: +40 264-41.25.70
Crișan, E.L., Salanță, I.I., Beleiu, I.N., Bordean, O.N. & Bunduchi R. (2021) Journal of Technology Transfer
Autor: Ovidiu Ioan Moisescu
Publicat: 06 Febuarie 2021
Crișan, E.L., Salanță, I.I., Beleiu, I.N., Bordean, O.N. & Bunduchi R. (2021) A systematic literature review on accelerators. Journal of Technology Transfer, 46, 62-89.

DOI: https://doi.org/10.1007/s10961-019-09754-9

✓ Publisher: Springer
✓ Web of Science Core Collection: Social Sciences Citation Index
✓ Categories: Management
✓ Article Influence Score (AIS): 0.718 (2019) / Q2

Abstract: Over the past 15 years, accelerators emerged as a popular and distinct new form of intermediary organization, playing a key role in supporting entrepreneurial and innovation activities. To date, despite significant growth in accelerators research, there is still little understanding of how different forms of accelerators operate, and what outcomes they produce across different contexts. This paper reviews the existing scholarly research on accelerators using the Context–Intervention–Mechanism–Outcome framework and is based on the analysis of 98 research papers on accelerators published in the last 15 years. The analysis identifies four mechanisms which explain how accelerators operate and the role they play in supporting entrepreneurship and innovation: the validation of ideas and products; the provision of product development and models learning; the provision of support to increase startups' market access and growth; and the provision of support for innovation. The paper identifies the methodological and theoretical gaps in current research and provides avenues to support future research and industry practice.