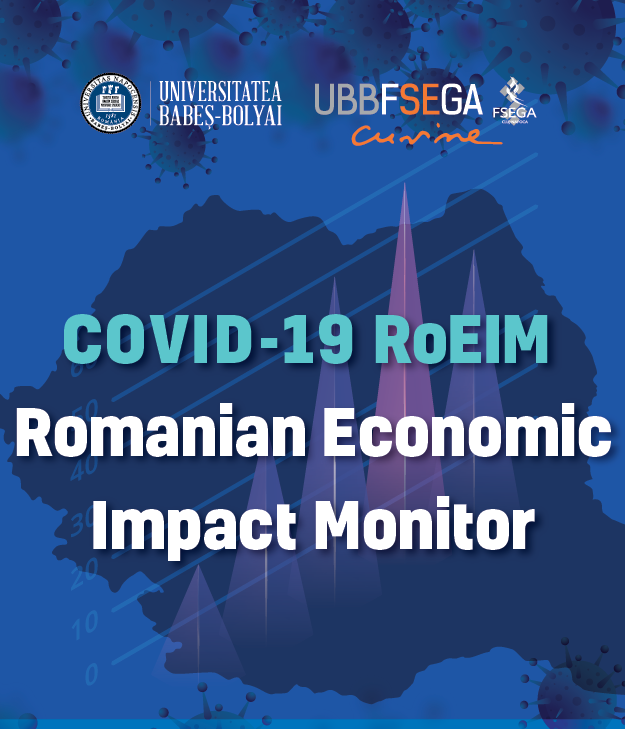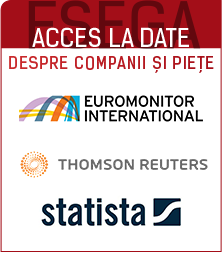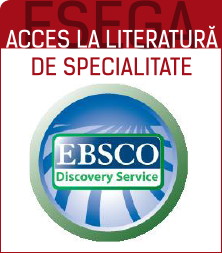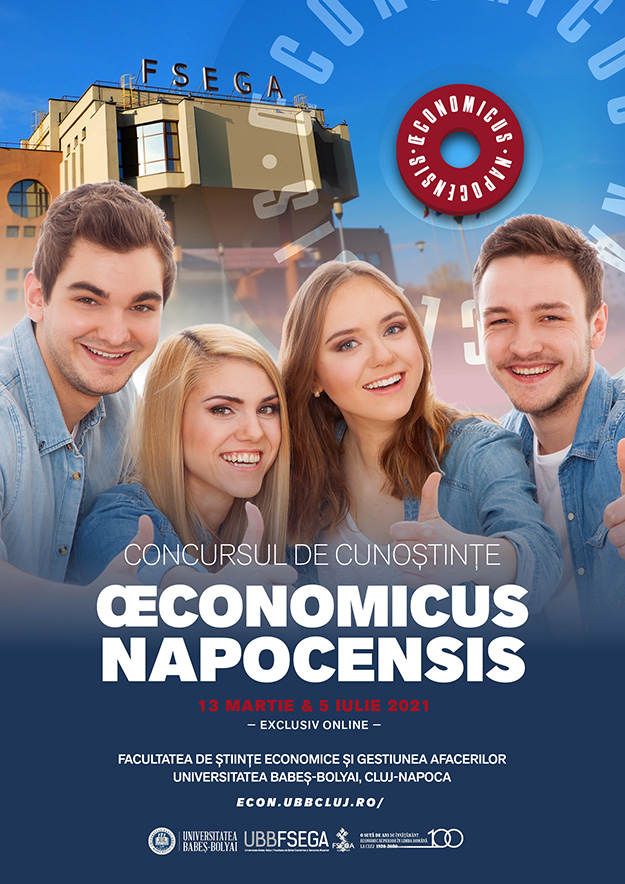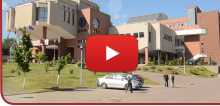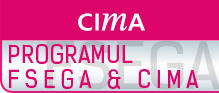 ---
Contact
Str. Teodor Mihali, Nr. 58-60 400591,
Cluj Napoca, Romania
Tel: +40 264-41.86.55
Fax: +40 264-41.25.70
Hair, J.F. & Sarstedt, M. (in press) Project Management Journal [Core Economics, Q2]
Autor: Ovidiu Ioan Moisescu
Publicat: 03 Aprilie 2021
Hair, J.F. & Sarstedt, M. (in press) Explanation Plus Prediction - The Logical Focus of Project Management Research. Project Management Journal

DOI: https://doi.org/10.1177/8756972821999945

✓ Publisher: Sage
✓ Web of Science Core Collection: Social Sciences Citation Index
✓ Categories: Management
✓ Article Influence Score (AIS): 0.729 (2019) / Q2

Abstract: Most project management research focuses almost exclusively on explanatory analyses. Evaluation of the explanatory power of statistical models is generally based on F-type statistics and the R 2 metric, followed by an assessment of the model parameters (e.g., beta coefficients) in terms of their significance, size, and direction. However, these measures are not indicative of a model's predictive power, which is central for deriving managerial recommendations. We recommend that project management researchers routinely use additional metrics, such as the mean absolute error or the root mean square error, to accurately quantify their statistical models' predictive power.