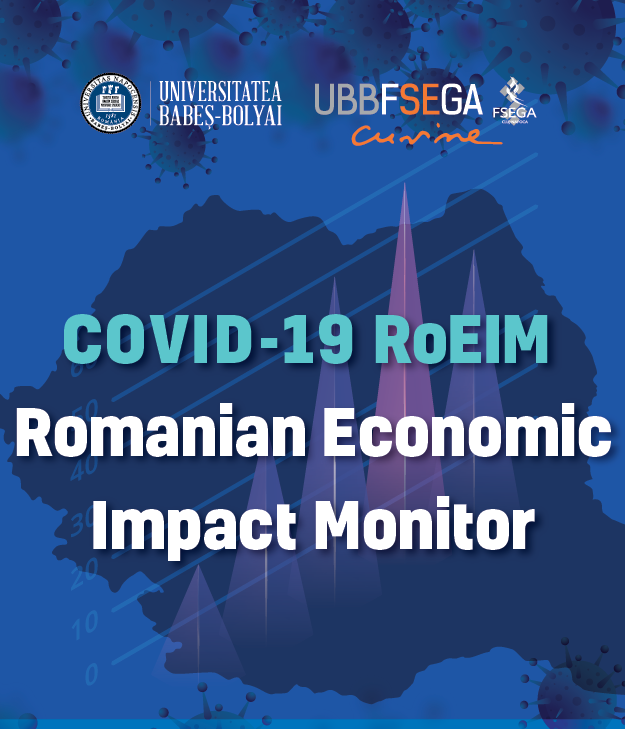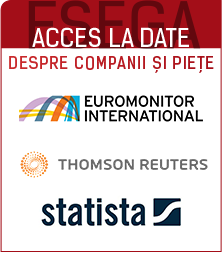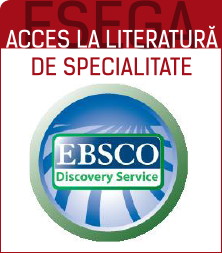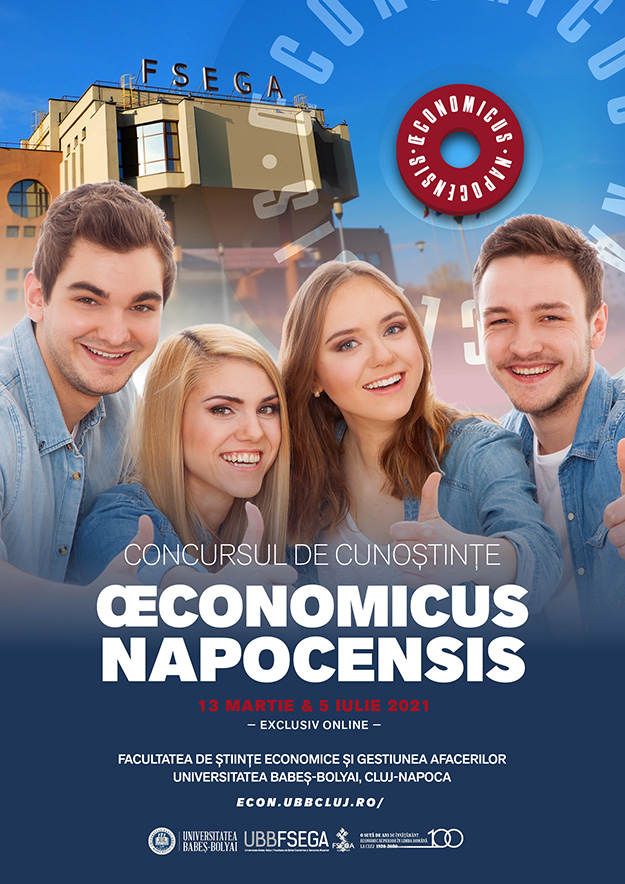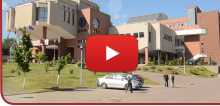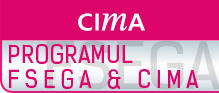 ---
Contact
Str. Teodor Mihali, Nr. 58-60 400591,
Cluj Napoca, Romania
Tel: +40 264-41.86.55
Fax: +40 264-41.25.70
Pelau, C., Dabija, D.C. & Ene, I. (2021) Computers in Human Behavior [Q1]
Autor: Ovidiu Ioan Moisescu
Publicat: 26 Mai 2021
Pelau, C., Dabija, D.C., & Ene, I. (2021) What makes an AI device human-like? The role of interaction quality, empathy and perceived psychological anthropomorphic characteristics on the acceptance of artificial intelligence in the service industry. Computers in Human Behavior, 122, 106855.

DOI: https://doi.org/10.1016/j.chb.2021.106855

✓ Publisher: Elsevier
✓ Web of Science Core Collection: Social Sciences Citation Index
✓ Categories: Psychology, Experimental; Psychology, Multidisciplinary
✓ Article Influence Score (AIS): 1.146 (2019) / Q2 in Psychology, Experimental, Q1 in Psychology, Multidisciplinary

Abstract: Intelligent AI devices have become a common presence in the business landscape, offering a wide range of services, from the medical sector to the hospitality industry. From an organizational perspective, AI devices have several advantages, by performing certain tasks quicker and more accurately in comparison to humans while at the same time being more cost-efficient. However, in order to maintain the high standards of a brand, they have to be accepted by consumers and deliver socially adequate performance. Therefore, it is important to determine the characteristics of AI devices which make them accepted and trusted by consumers. based on the Computers as Social Actors (CASA) Theory, we have researched on the role of psychological anthropomorphic characteristics, perceived empathy, and interaction quality in the acceptance of AI devices in the service industry. The results show that anthropomorphic characteristics alone do not influence acceptance and trust towards AI devices. However, both perceived empathy and interaction quality mediate the relation between anthropomorphic characteristics and acceptance. A human-like AI device has higher acceptance when it has the ability to show empathy and interaction in relation to the human consumer. This result reveals the importance of developing forms of strong intelligence and empathetic behaviour in service robots and AI devices.