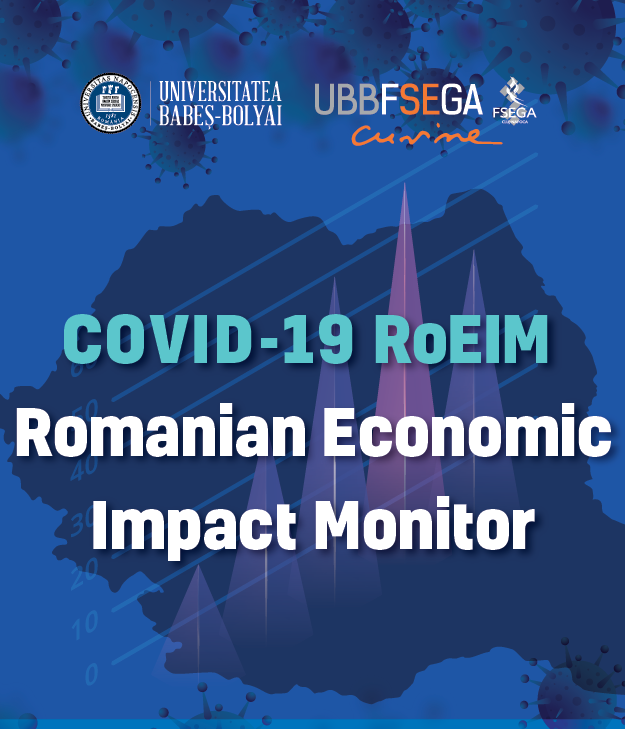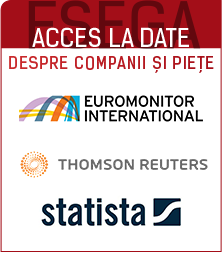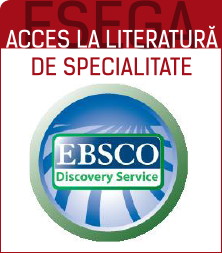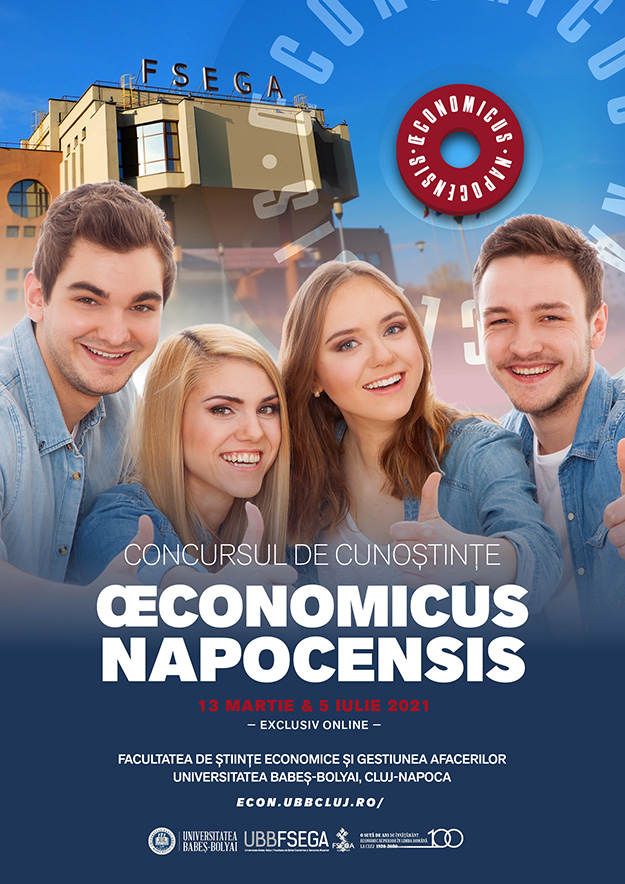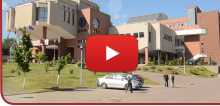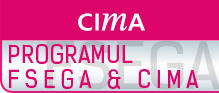 ---
Contact
Str. Teodor Mihali, Nr. 58-60 400591,
Cluj Napoca, Romania
Tel: +40 264-41.86.55
Fax: +40 264-41.25.70
Adler, S. & Sarstedt, M. (In press) Psychology & Marketing [Core Economics, Q2]
Autor: Ovidiu Ioan Moisescu
Publicat: 05 Iulie 2021
Adler, S. & Sarstedt, M. (In press) Mapping the jungle: A bibliometric analysis of research into construal level theory. Psychology & Marketing

DOI: http://doi.org/10.1002/mar.21537

✓ Publisher: Wiley
✓ Web of Science Core Collection: Social Sciences Citation Index
✓ Categories: Business; Psychology, Applied
✓ Article Influence Score (AIS): 0.960 (2020) / Q2 in all categories

Abstract: Construal level theory (CLT) offers a valuable framework to explain the mechanisms that trigger evaluations, predictions, and behaviors by linking the degree of mental abstraction (the construal level) to psychological distance. CLT-related research has produced numerous publications in a variety of domains, impeding an ongoing overview of the research field and limiting its advancement. Addressing this concern, our paper presents the results of a comprehensive bibliometric analysis of CLT-related research. This analysis identifies leading authors and the networks in which they operate. We find that a well-connected, stable core of prominent authors predominantly shaped CLT research and was responsible for its expansion. In addition, we used topic modeling to identify latent topics and research trends, with the results showing that CLT research has expanded into more interdisciplinary and applied contexts. Specifically, although CLT's relevance for consumer research has amplified and applications in areas such as climate change and sustainability have surged, the classic areas of CLT research, such as planning fallacy and impulse control, have lost momentum. Building upon the results of our topic analysis, we identify future research paths and specifically call for a more comprehensive societal focus in CLT-related research.