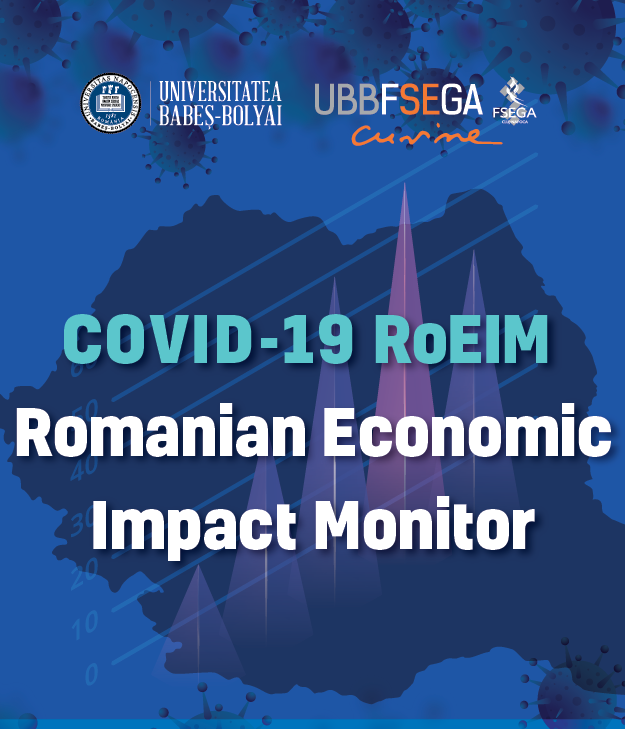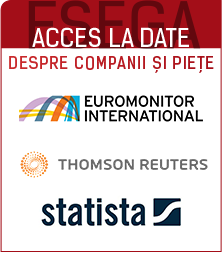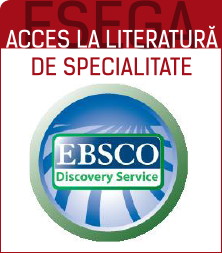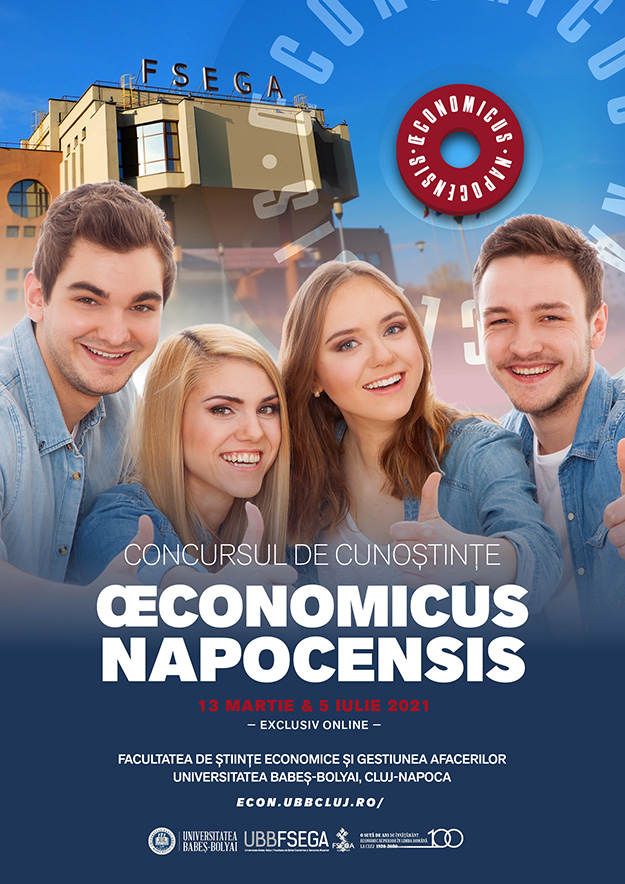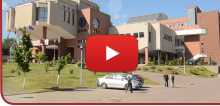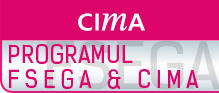 ---
Contact
Str. Teodor Mihali, Nr. 58-60 400591,
Cluj Napoca, Romania
Tel: +40 264-41.86.55
Fax: +40 264-41.25.70
Akram, U., Fülöp, M.T., Tiron-Tudor, A., Topor, D.I. & Căpușneanu, S. (2021) International Journal of Environmental Research and Public Health [Q2]
Autor: Ovidiu Ioan Moisescu
Publicat: 03 Septembrie 2021
Akram, U., Fülöp, M.T., Tiron-Tudor, A., Topor, D.I., & Căpușneanu, S. (2021) Impact of Digitalization on Customers' Well-Being in the Pandemic Period: Challenges and Opportunities for the Retail Industry. International Journal of Environmental Research and Public Health, 18(14), 7533.

DOI: https://doi.org/10.3390/ijerph18147533

✓ Publisher: MDPI
✓ Categories: Environmental Sciences; Public, Environmental & Occupational Health
✓ Article Influence Score (AIS): 0.771 (2020) / Q2 in Environmental Sciences, Q3 in Public, Environmental & Occupational Health

Abstract: Order increases, supply chain disruptions, changing customer behavior, store closures, and more that have been caused by the coronavirus epidemic (COVID-19) will undoubtedly affect the online commerce forms of business. The coronavirus pandemic has a significant impact on digitalization and customer experience and well-being in mobile commerce. Since the beginning of the coronavirus pandemic, online sales and the number of online shoppers using wireless internet-enabled devices have increased tremendously. The article develops, an experimental study that captures COVID-19 and digital commerce's impact in terms of customers' experience and well-being during the pandemic period. The study explores the synergy between technology evolution and the effects of the COVID-19 pandemic on customers' behavior based on survey data collection and the technology acceptance model (TAM). The results reveal that, for millennials, digital commerce seems to be the typical way of shopping and paying in the pandemic period since the oldest generations adopted in a smaller proportion the use of mobile devices for shopping and payments. Besides, retailers are confronted with great challenges raised by millennials' expectations. The result confirms four of the six hypotheses based on the technology acceptance model (TAM). As a result, it shows that the easiness of use, trust, mobility, and customer involvement influences the behavioral intention of the customer to use mobile commerce, and that usefulness and customization does not influence the behavioral intention.