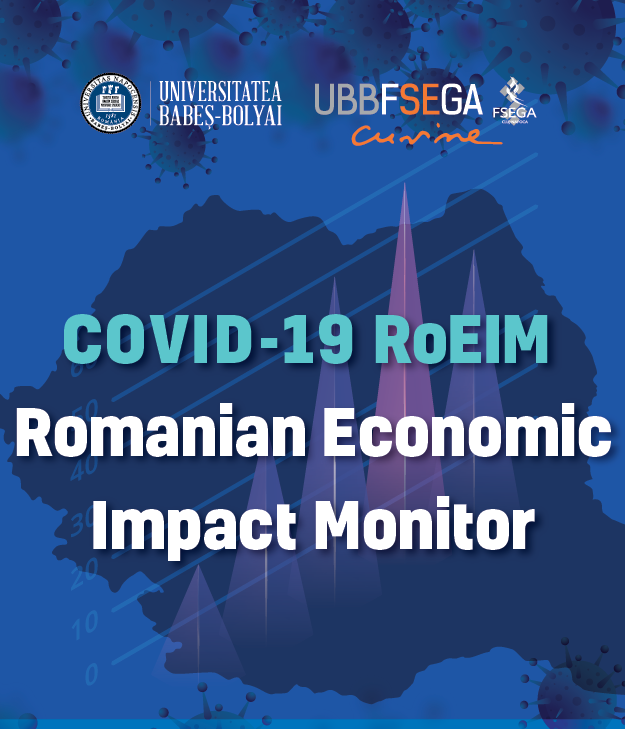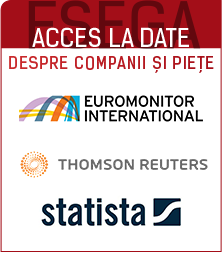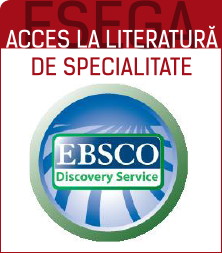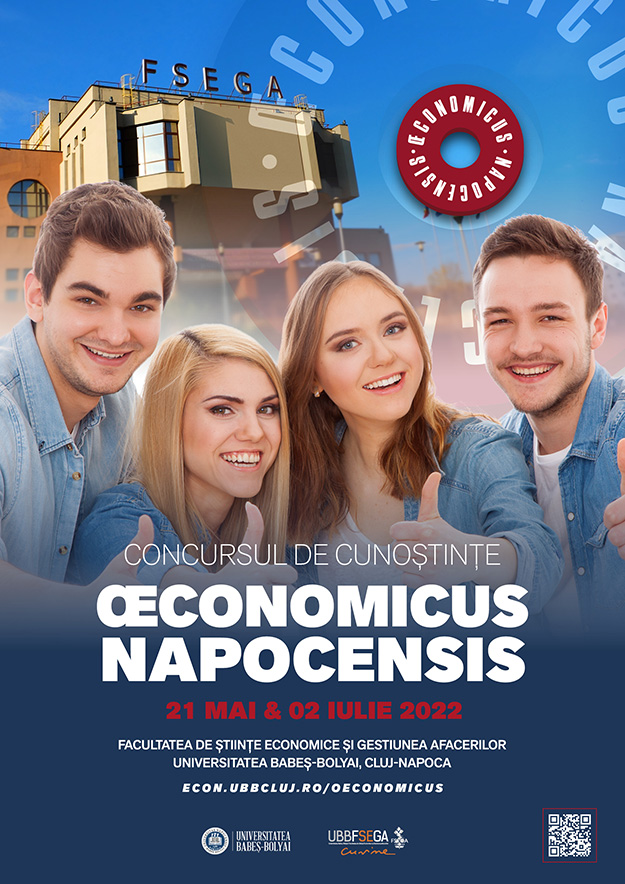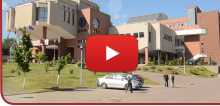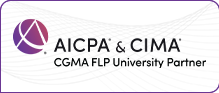 ---
Contact
Str. Teodor Mihali, Nr. 58-60 400591,
Cluj Napoca, Romania
Tel: +40 264-41.86.55
Fax: +40 264-41.25.70
Karagiannis, D., Buchmann, R.A. & Utz, W. (2022) Computers in Industry [Info Economics, Q2]
Autor: Ovidiu Ioan Moisescu
Publicat: 20 Martie 2022
Karagiannis, D., Buchmann, R.A. & Utz, W. (2022) The OMiLAB Digital Innovation environment: Agile conceptual models to bridge business value with Digital and Physical Twins for Product-Service Systems development. Computers in Industry, Vol 138, 103631.

DOI: https://doi.org/10.1016/j.compind.2022.103631

✓ Publisher: Elsevier
✓ Categories: Computer science, interdisciplinary
✓ Article Influence Score (AIS): 1.109 (2020) / Q2

Abstract: OMiLAB is a community of practice which offers a digital ecosystem bringing together open technologies to investigate and apply conceptual modeling methods for varying purposes and domains. One of the core value propositions is a dedicated Digital Innovation environment comprising several toolkits and workspaces, designed to support Product-Service Systems (PSS) prototyping – a key ingredient for PSS lifecycle management. At the core of this environment is a notion of Agile Digital Twin – a conceptual representation that can be tailored with knowledge engineering means to bridge the semantic and functional gap between a business perspective (focusing on value creation) and an engineering perspective (focusing on cyber-physical proofs-of-concept). To facilitate this bridging, the hereby proposed environment orchestrates, across three abstraction layers, methods such as Design Thinking, Agile Modeling Method Engineering and Model-driven Engineering to turn Ideation into smart Product-Service Systems experiments, in a laboratory setting. The proposed environment was built following Design Science principles. It addresses the problem of historically-disconnected skills required for Digital Innovation projects and it provides a testbed for feasibility experimentation. For design-oriented, artifact building research, a higher Technology Readiness Level can thus be achieved (compared to the level that idea development methods typically attain).