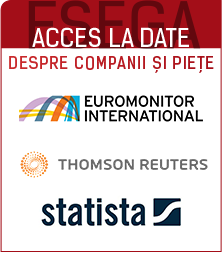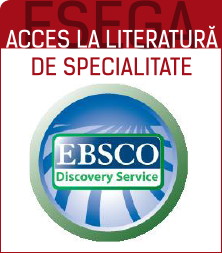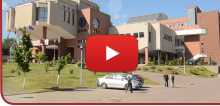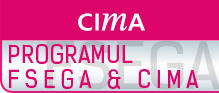 ---
Contact
Str. Teodor Mihali, Nr. 58-60 400591,
Cluj Napoca, Romania
Tel: +40 264-41.86.55
Fax: +40 264-41.25.70
International Guest Lecturer Week 2019 at Baden-Württemberg Cooperative State University Villingen-Schwenningen, Germany
Autor: Ovidiu Bordean
Publicat: 13 Noiembrie 2018
The Baden-Wuerttemberg Cooperative State University in Villingen-Schwenningen (DHBW VS) cordially invites academic staff to participate in the International Guest Lecturer Week 2019 and to deliver lectures during the event between February 19-22, 2019

The topic of the event is: Foreign Affairs: Ego vs. Rationality?
Protectionism, trade war, nationalistic trends – international relations have taken on a new dimension. What are the triggers for this behaviour?

This year's international guest lecturer week at the DHBW in Villingen-Schwenningen addresses this topic and hopes to provide insights for all involved to better understand the situation and its main players. They invite applications from individuals from the fields of management, economics, international relations and psychology in particular political psychology to gain a multifaceted insight into this current topic.

Registration deadline: 25 November 2018, Registration link is available https://umfragen.dhbw-vs.de/index.php/338844?lang=en

Lecturers are expected to teach on February 20 and 21 with a minimum of 8 teaching units in total (two modules of 4 units for different groups of students).

For further inqueries, please contact Claudia Rzepka at rzepka@dhbw-vs.de.