"The Business Modeling and Distributed Computing master program is a great opportunity for students who want to expand their knowledge regarding state-of-the-art technologies and methodologies for Business Informatics.
The master's curriculum ranges from Parallel Programming, Artificial Intelligence to the latest concepts and practices in Enterprise Modeling."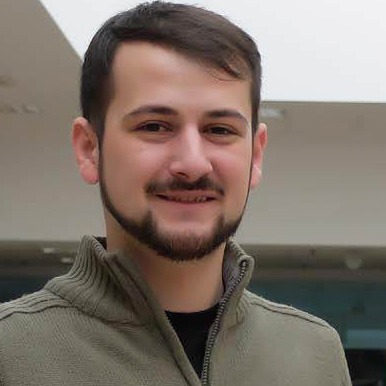 Dan-Claudiu NEAGU (Machine Learning Researcher)
"Studying at the Business Modelling and Distributed Computing Master's program helped me broaden my knowledge on process modelling, automating key processes of a business and it also helped me gain valuable knowledge in areas such as Data Science or High Performance Computing.
The topics studied here helped me in both my job and in my research activity. Working in the startup environment showed me how important it is to always be connected to the latest technologies, which is definitely a strong point for this master program."

Andrei Chis (Project Manager at Commons Accel, Start-Up Founder)
"I graduated Business Modeling and Distributed Computing master program and I am very grateful for having teachers who have always inspired me and encouraged me to become who I am today. I want to express my sincere gratitude for all the efforts you have taken during these academic years.
I have considerably improved my software development skills and scientific research competencies and now I can easily aim to pursue a doctoral degree or a research-oriented career. Thank you for all your support, guidance and encouragement."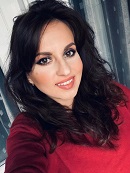 Anca Chis-Rațiu (Full Stack Developer)
"The BMDC master program helped me reinforce software development competences but also scientific research skills.
I had the opportunity to work with the highest performance supercomputer in a Romanian university and I learned the state-of-the art technologies that are employed for modelling business processes"

Alisa Harkai (Scientific Editor)
"BMDC is perfectly suited to the personal profile of a computer science enthusiast who wants to broaden perspectives over a complex package of topics.The program allows the consolidation of essential programming knowledge, while also providing training in using high performance environments or in business analysis.
Thus, for me, in the position of a programmer, it was important to be able to integrate Business Process Modelling part into the work I perform, and also to develop the technical skills offered by the formal framework of this Master's program. I consider that this program harmoniously mixes the scientific research, enterprise modelling and programming in a way that opens a wide range of possibilities for professional development."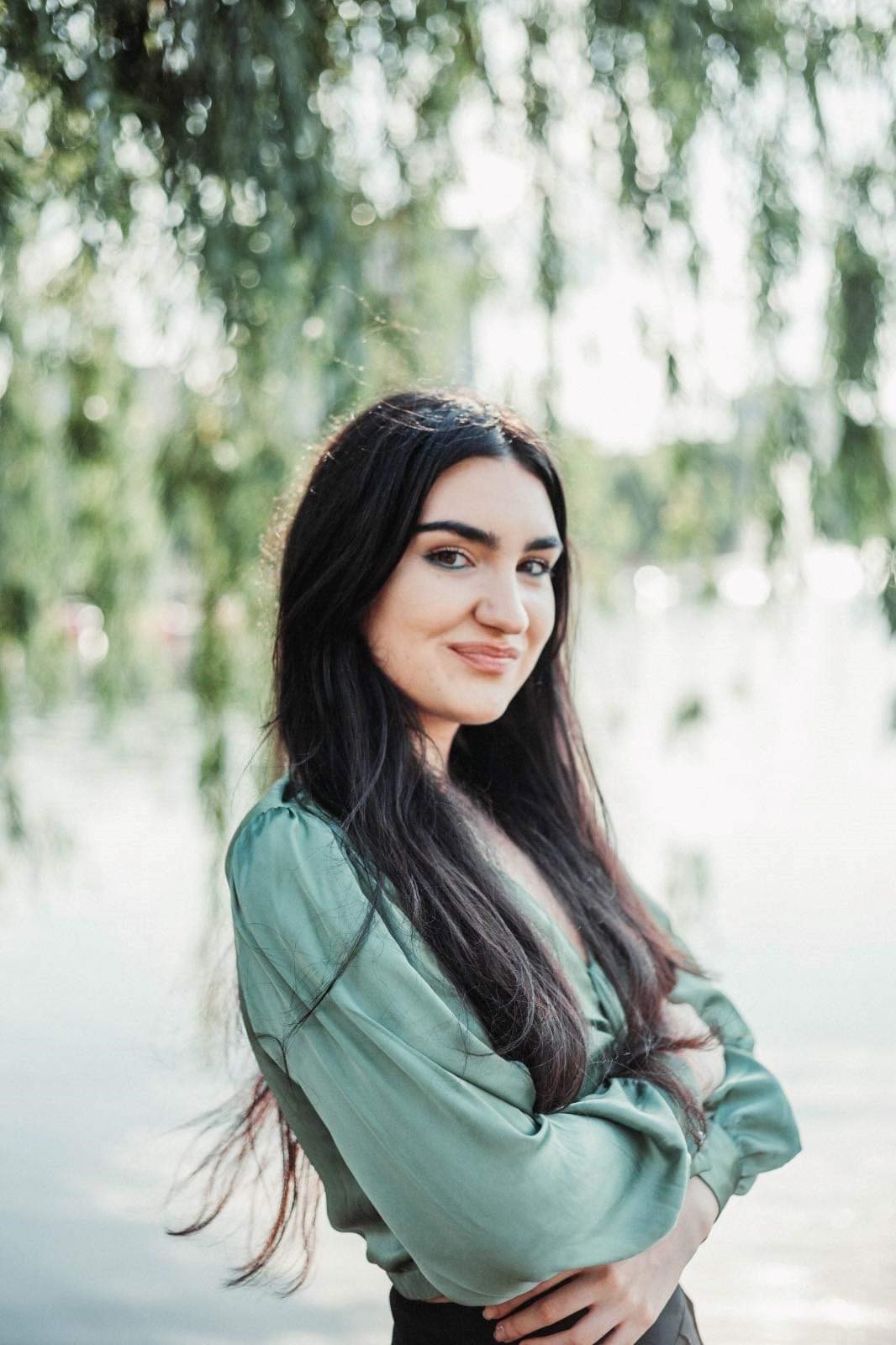 Cristiana Nemțoc (Full Stack Developer)